'Tis the season for giving! From the familiar Salvation Army bell ringing in the mall, to the flood of appeals in your mailbox, everyone knows that this is the time of year we make a more concerted effort to think of others, help those in need, and to support the good work of charities. And that includes getting your kids involved, too.
Even if your child doesn't get an allowance yet, it's never too early to teach children to give back and help others. In fact, I would say that this is a responsibility of every parent.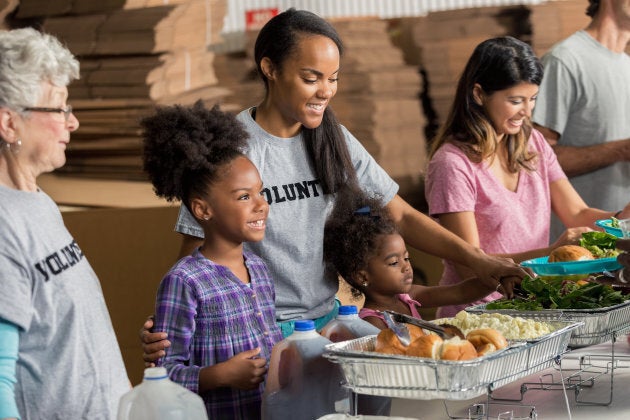 If parents don't nurture the seeds of altruism and social interest, it will dwindle instead of flourish. If a child grows accustomed to only getting from others, without being asked to give, they are in danger of becoming self-interested and entitled instead.
The trick is to start young and never stop. Try to find creative ways for your child to give to others. For young children, the more concrete and relevant the better. Here are some ideas to get you thinking outside the box.
Get the kids to give things, not money
Donating money is commonplace for adults, but money is a fairly abstract concept for young children. Instead, start the process of cultivating charitable attitudes and behaviours by opting for tangible activities such as the giving of an up-wrapped toy to a toy drive, or taking canned foods to a food bank — these are all items a child can understand.
Explain that some families don't have enough money for toys and food, but that we try to help as many people as we can so no one goes without. This allows the child to feel compassion and take action rather than feeling pity or anxiousness.
Random acts of kindness
Kids love the surprise and fun of helping others this way. Try buying the takeout coffees and dougnuts for the car behind you in the drive-thru and watch their look of surprise. If your kids see how fun this is, they will be more likely to say yes when you invite them to help you give a random act of kindness, like helping brush the snow off a neighbour's car or shovel their driveway before they wake up.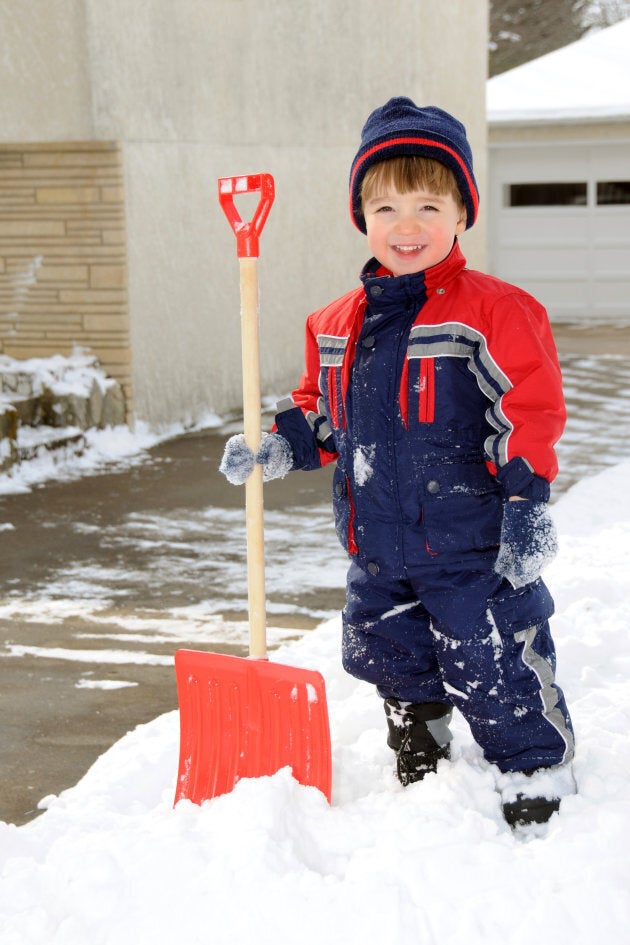 This is a nice way to build community and give to others. Knowing you will make someone happy and being anonymous makes it that much more fun.
Research charitable causes that match your child's interests
If they love animals, could you sponsor an animal at a zoo or a rescue organization? Is there an endangered species they want to help preserve? Educate yourself in how these organizations are engaging youth.
Online activities, stores, and apps are changing traditional activities of charities and we should stay on top of these if we want to support how our children will ultimately give back to their communities.
Help kids that are around your child's age
Another good approach is to connect your children with others in their own age group who are in need. Sponsoring a youth that is homeless, or sponsoring a child in another country that allows a relationship to develop by becoming pen pals and exchanging photos, allow youth to learn a lot about the life of others first hand.
Other organizations allow you to buy such essential items as a chicken for a family for their eggs, or school books and vaccinations. These are all things our children may take for granted, so hearing about the scarcity of these items for other children build our children's empathy and compassion.
Get creative
As our children get older, there are more elaborate and involved ways to be charitable that become more developmentally appropriate.
Growing your hair so that it can be used for wigs for cancer patients, or making friendship bracelets that can be sold with proceeds donated to a charity of choice is more engaging for youth. It also means they will be thinking about their good deeds the entire time.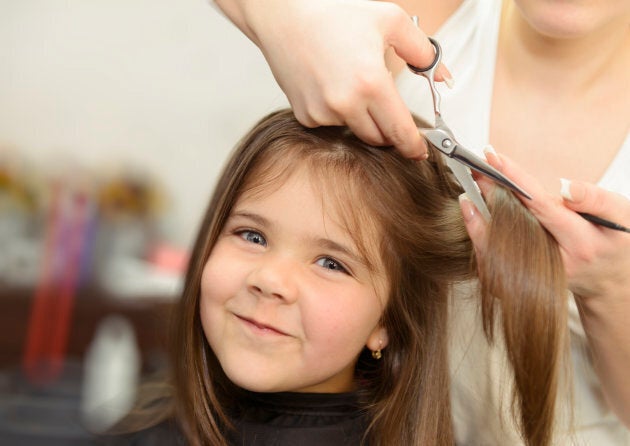 Create gift bags with socks, tissues, sanitary products for women, a gift card for a coffee shop or restaurant, and some chocolates. Keep them in the car to hand out to homeless people when you see them at a traffic light. When we take a moment to smile, make eye contact, and wish them a good day it shows them they are not invisible.
Create your own fundraiser
Kids are very creative. Perhaps they want to put on a concert, an art or photography exhibit, or a play with proceeds going to a favourite charity. These events don't have to make a lot of money (although it would be nice!) — it's the initiative and thought that counts.
Do it as a family
Family events like working at the local food bank, Habitat for Humanity or an animal shelter allows the family to work together.
Working together has all kinds of additional benefits for building up the family. Shared values and experience bring people together and make for powerful memories. Your kids may not feel overly charitable now, but if they have the memory that every year you all went down to the food bank for the afternoon, you've left a memory trace that may come to fruition when they start their own family.
Popular in the Community