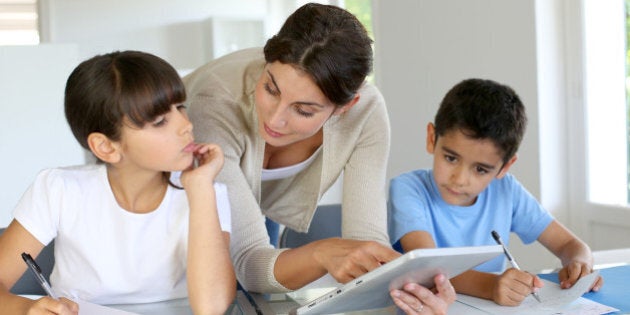 With the end of the school year just around the corner, you might be finding it challenging to keep your children on task for those upcoming final projects and exams.
As a Kumon instructor in Calgary, I have seen firsthand the school woes facing both parents and students. For parents, it can be very difficult to encourage their kids to concentrate on their studies, especially if they're struggling with a certain subject. And with new teaching methods and shifting curricula, there can be a disconnect between parents and children, causing additional stress for the family.
Kumon Canada recently commissioned a survey conducted on the Angus Reid Forums that found parents with struggling students seven to 16 years old feel frustrated and unable to help, often because they don't know how to approach the subject matter.
It will also come as no surprise that when children struggle in school it can affect their confidence, a fact confirmed by the survey findings. When a child struggles with a certain subject, Albertans surveyed were the most likely in the country to say their children feel unmotivated as a result (41% versus national average of 37%) and that they compare themselves to their classmates (29% versus national average of 23%).
And while Alberta parents are most likely to look for outside resources to help their children overcome learning difficulties (68% compared to the national average of 58%) -- they're still dealing with schoolwork frustrations at home.
Despite all this, keeping your kids motivated this time of year can actually be easier than you might think.
Here are a few tips to help them stay motivated and focused:
Create Visual Incentives. Find excitement in every day. Invest in a large desk or wall calendar and invite your kids to add key dates -- important project deadlines, tests and of course, the last day of school. Kids are usually more motivated to complete difficult tasks when they can visualize the end goal and celebrate accomplishments.
Encourage Ownership. Encourage your kids to take ownership of their learning journey, whether it's setting the deadlines on the calendar, choosing which resources they will use for their projects, or deciding what time of day they would like to study; work together with your kids to help them make the best decisions for their learning.
Provide Positive Reinforcement. Praise them for completing interim tasks or behaviours that contributes to good study habits. When positive feedback is provided at the "right time" and the "right place," students are more likely to continue with those habits that will result in positive reinforcements for them.
Support Sustainable Learning. When faced with challenges, some students may want to give up or say they can't do it on their own, so they ask for someone to do the thinking for them. By providing the right materials for a project or referring back to examples for a child to examine, you show support but you put the thinking back on the students. With this approach, children are able to develop the skills to tackle problems or challenges on their own (because they're not always going to have someone around to help them).
Get Extra Help. When a child is struggling at school, it affects the whole family -- causing frustration and even leading to arguments. And despite best intentions, parents aren't always equipped with the right skills or information to help overcome learning obstacles. Need extra help? Try enrolling your child in an after-school learning program.
I've had the privilege to work with thousands of kids helping them overcome learning challenges and get ahead in school. When a child is taught independent learning skills it helps put them on the path to becoming confident and independent learners.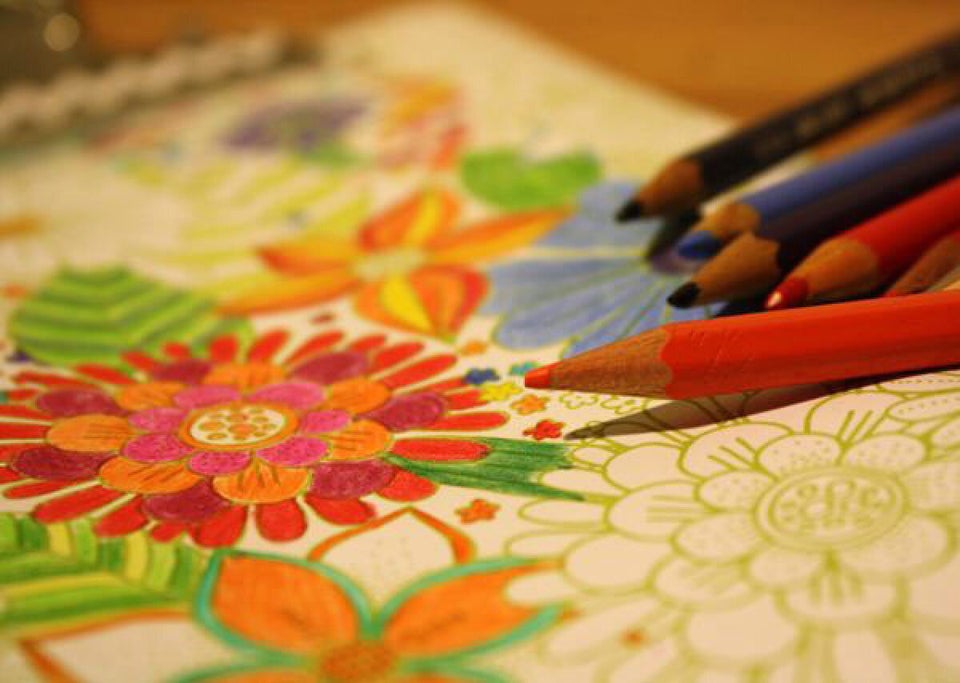 10 Tips For Dining With Children