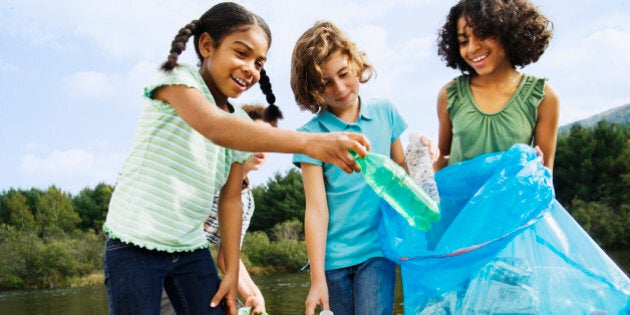 Certificates of academic achievement emblazoned with gold seals and photos of triumphant children hoisting sports trophies clutter Canadian families' bulletin boards.
Well-meaning parents often ask us, how can we help our kids excel, and be their best? While standing out in sports and school is awesome, being kind and socially conscious are qualities we need to celebrate in youth, too.
These are no longer merely "nice to have" attributes. They are crucial for future success.
Young people who champion social issues and volunteer with school initiatives are more motivated to pursue post-secondary education. They also develop qualities that future employers are looking for, like leadership and problem-solving skills and "grit," says Jason Saul, the CEO of Mission Measurement, a U.S. company that works with Free The Children to assess the impact of our We Schools programs.
Students at Forest Lawn High School in Calgary largely hail from immigrant families that face hardships. Still, they held a Rafiki bracelet fundraiser to help artisans earn a living in developing countries. Through this giving back initiative, teacher Tina Merali saw a "huge amount of growth" in students' maturity and sense of compassion.
We need parents' help in raising "Generation We"--young people who have a belief they can change the world imbedded in their DNA.
Here are four easy ways you can raise kids who care.
1. Be a role model. Parenting pros say moms and dads are their kids' biggest mentors. Demonstrate the qualities you want your children and teens to emulate.
Instead of being a passive bystander walking past homeless people on the street, offer to buy them a warm drink. Talk about timely news issues you're passionate about at the dinner table, and encourage everyone to share one thing they're grateful for every day.
2. Encourage your kids to give. Ask your kids what percentage of their allowance, or money earned from chores or babysitting, they're comfortable giving to a cause of their choice. Help them set up three funds: one for spending, one for saving, and one for giving.
You'll teach your children great money management skills and how to make a difference at the same time.
3. Go socially conscious with family screen time. Use the time you watch TV and movies together as an opportunity to spark a discussion on issues like bullying, equality and the environment. We recommend the new documentary He Named Me Malala, which recently opened in North American theatres and looks at the life of teen humanitarian hero, Malala Yousafzai.
On Saturday, October 24, give back while going to the movies with Cineplex's 'Community Day.' Across Canada, you can watch free films with your family and Cineplex is giving 100 per cent of concession sales to Free The Children.
4. Reward actions. Talk with your kids and teens about getting involved in school eco and social justice clubs. Students at St. Margaret's School in Victoria joined a national battery recycling campaign run by the organization, Zinc Saves Lives. The school recycled 1,200 batteries and helped raise funds for zinc supplements to communities in India.
Halloween is around the corner so talk to your treat or treaters about We Scare Hunger, a campaign that has kids collect items that food banks need, instead of candy.
Once your kids take action, show them having a social conscious is as valued as good grades.
Create a kindness reward chart for young children. Stickers are always fun. Teens love small treats for their good deeds, like a gift card for music, movies or a lunch out of the school cafeteria.
The next time your post something on the bulletin board or Facebook, focus on your kid's benevolence. The world needs the We Generation.
Brothers Craig and Marc Kielburger founded a platform for social change that includes the international charity, Free The Children, the social enterprise, Me to We, and the youth empowerment movement, We Day. Find out more at WE.org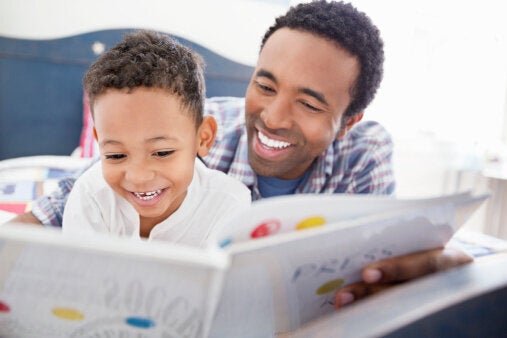 Volunteering With Your Family