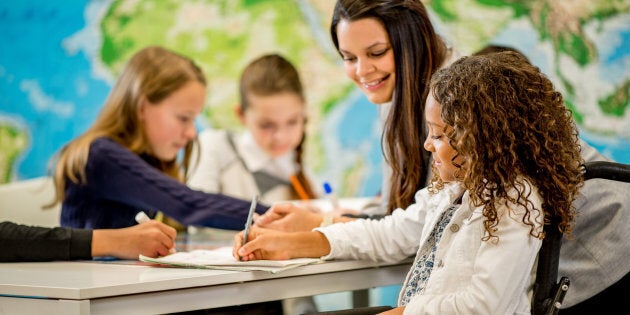 For people who walk through the world easily, navigating stairs and conversations without a concern, the thought of being in a wheelchair or not being able to follow a train of thought might seem like the end of the world.
But for the people who actually are in those wheelchairs and having those conversations, that's not the case at all. In fact, for them, it's just how they live. The hard part comes when they have to deal with people who treat them differently.
The biggest problem is the world that's full of stigma around living with a disability.
"We live with our disabilities every day. You might think that's the biggest problem but it isn't," the open letter, which you can read in full here, begins. "The biggest problem is the world that's full of stigma around living with a disability."
Created based on the feedback they received from their patients about the stigma surrounding having a disability, Holland Bloorview put together these thoughts from the kids, and its message will likely hit close to home for many.
"As a kids' hospital, we feel strongly that you can't care for a child's health without thinking about their future," said Julia Hanigsberg, president and CEO of Holland Bloorview in a press release. "We have an important role to change minds about disability. We see the strengths that come from a more inclusive and accessible society. We believe in a world of no boundaries, and it's time to build it together as allies."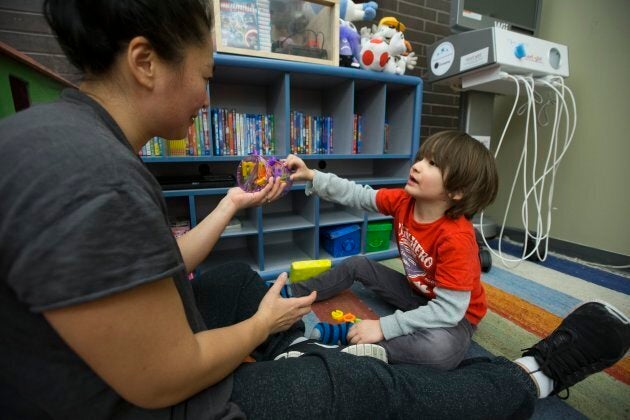 With more than 400,000 children and youth in Canada affected by a physical, intellectual, cognitive or other disability, it's more important than ever that people start to consider the ways in which they interact with them.
One of our favourites, that hasn't yet made it to social media? "Whispering is rarely as discreet as you think it is."
But honestly? That's enough of us talking. Here 's what the kids had to say, based on the campaign.