"Who do you love?" That's the question a Waterloo, Ont.-based photographer posed to a group of children (and a handful of adults) with Down syndrome.
Each photo in the series — appropriately titled "Who Do You Love?" — features a child or adult alongside their favourite people, whether that be a teacher, a sibling or a personal support worker.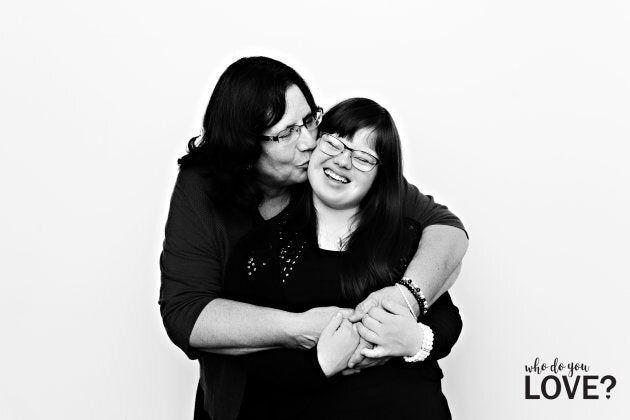 "I felt it was important to highlight the external family relationships that surround each of these children and adults," Gauld-Camilleri told HuffPost Canada in an email interview. "Each relationship was unique and held something very special. It was magical to photograph!"
Each picture was also paired with a quote to shed light on the personal connection the people in the photo had and "to gives viewers something to think about."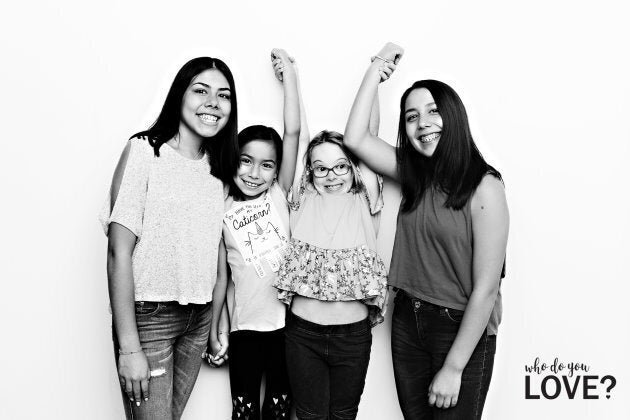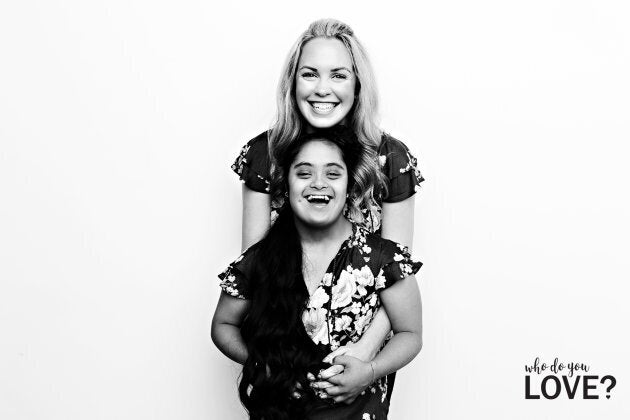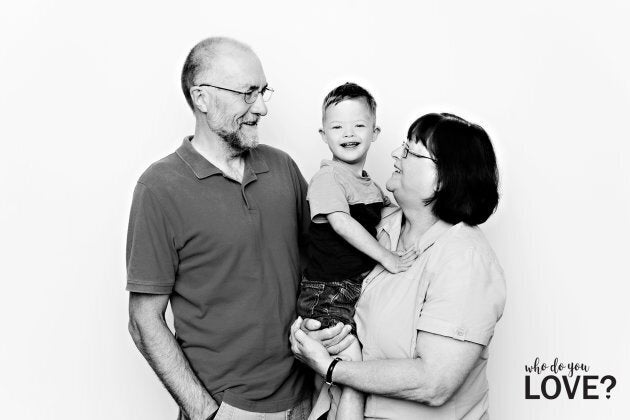 Through the images and quotes, Gauld-Camilleri said, "I hope that people continue to learn about people [who] have Down syndrome. Their lives are rich and full. Their lives are full of laughter and love."
See more images from the photo series in the video above.
Although the Canadian photographer doesn't have a family member with Down syndrome, she previously told HuffPost Canada that her friend's son, Caleb, was born with the disorder and was the inspiration behind her work.
"Through Caleb, I have been given the gift of learning about people with Down syndrome and connecting with countless incredible families, friends, extended family and community members that surround each of these people every day," Gauld-Camilleri said.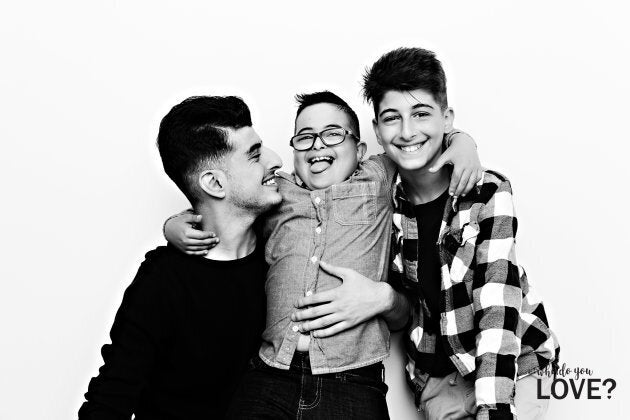 This is the fourth series the photographer has launched in partnership with Waterloo Regional Down Syndrome Society as a way to raise awareness of the genetic disorder.
"Over the past four years, this project has evolved from showing each child or adult as an individual to including the relationships each person has in their daily circles," the photographer explained. "These projects are important to continue to educate and shift perceptions towards people with Down syndrome so that they can continue to grow and have opportunities within our communities just like the rest of us."