A pod of killer whales gave people in the Vancouver area a reason to stop in the middle of their day.
Starting around noon Thursday, the orcas swam into Burrard Inlet to Deep Cove and then English Bay by Stanley Park, giving spectators a close-up look at the majestic creatures.
CTV cameraman Murray Titus had the best view from the station's helicopter:
The The two adults and two juvenile transients, also known as Bigg's killer whales, were likely in the Deep Cove area to hunt seals, said the Vancouver Aquarium, whose cetacean research team was monitoring the pod.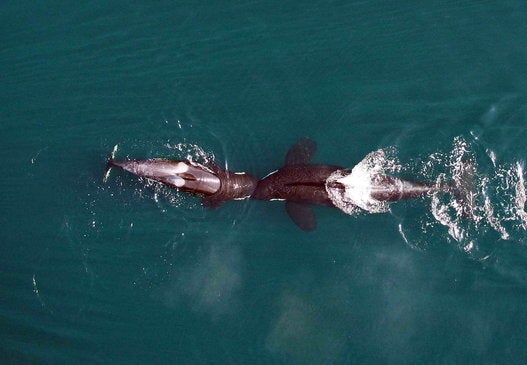 Killer Whale Research Aided By Drones
Popular in the Community