We can't wait to head out into space for some serious drama.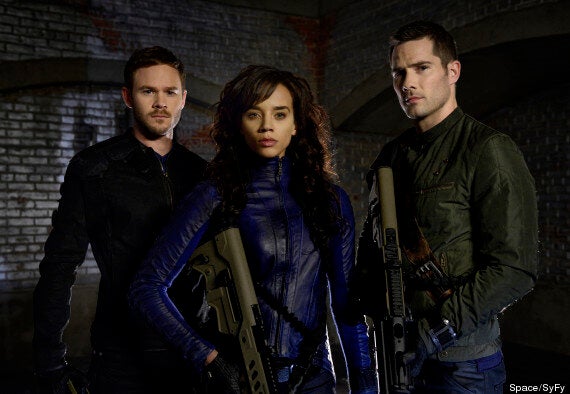 John-Kamen stars as the gorgeous, complicated, and deadly Dutch. A top-level Killjoy, she's a much-loved and charming presence in her community, with a unique gift for earning people's trust and respect regardless of their class. Under her banter and protective flirtations, there is pain, maturity, and a deep solemnity resulting from a dark, secret past.
Ashmore takes on the role of John Jaqobis, a Level 3 Killjoy who, despite his profession, is a peacemaker who hates conflict. Cheerful and kind-hearted, John prefers not to fight, but his sarcastic wit has put him into the fray enough over the years to teach him how to do it well, and dirty. Give this man any machine or situation, and he can fix it, build it, and fly it.
Macfarlane stars as D'avin Jaqobis, a handsome, rugged, sarcastic, and incredibly loyal former soldier. He dreamed of enlisting in the military since boyhood, and his hard-won expertise in tactics, manoeuvres, and hand-to-hand combat make him an instant asset to the Killjoy team.
"Killjoys" is a Space and Syfy original series.
"Killjoys" is set to premiere in 2015 on Space in Canada and Syfy in the U.S.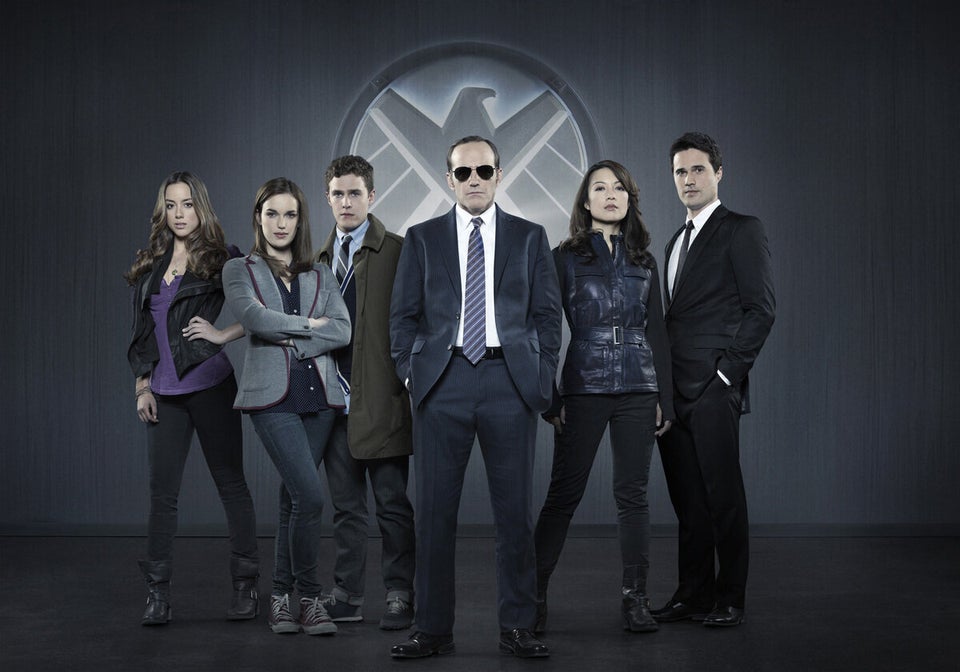 CTV 2014-15 Fall/Winter Lineup