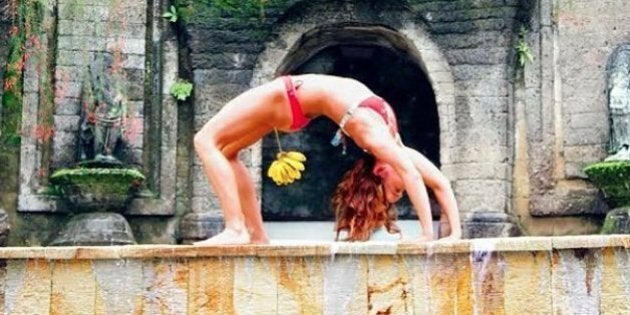 Kim Anami is travelling around the world lifting things with her vagina. Possibly more than you can lift with your biceps.
Anami, an intimacy coach who teaches, among other things, "vaginal kung fu," is a believer in the power every woman holds between her legs, and has set out to prove it.
But this isn't just showboating. As Anami explains on her site, if you can't shoot ping pong balls out of your vagina, you're sexually disconnected and missing out on some of the wonders of your body.
Check out Anami's pictures from her adventures here: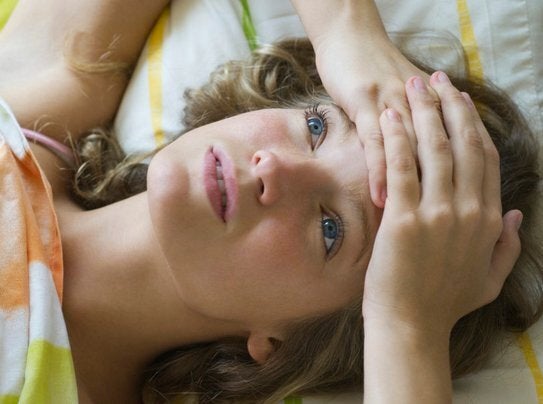 10 Reasons Why You're Not Feeling Sex
Popular in the Community