Who knew that Kim Kardashian and Nicole Richie were total besties back in the day?!
"#ThrowbackThursday @nicolerichie and I being oh so cool at 13 years old," Kim captioned the pic. In the photo, we see the BFFs sporting identical white t-shirts, necklaces and short hair.
But there was one big difference between the two teens: Nicole, who is now a mom-of-two, wore braces! (She's just like us!)
Thankfully, Richie wasn't embarrassed in the slightest and posted a Tweet, saying:
What we really want to know is: Does Kim have photos of ex-friend Paris Hilton stashed away somewhere? Perhaps a vintage pic of Nicole and Paris from their "The Simple Life" days? We would love to go through dozens of pics of the three of them!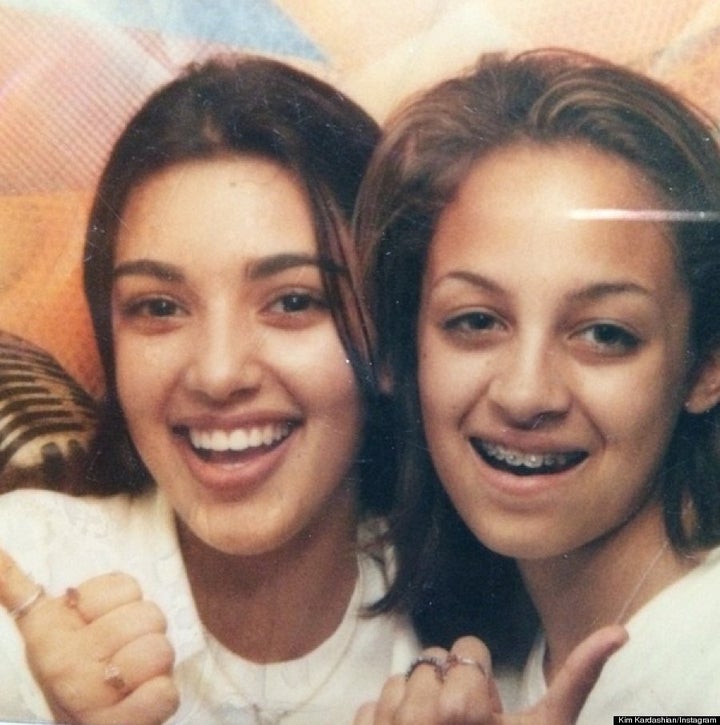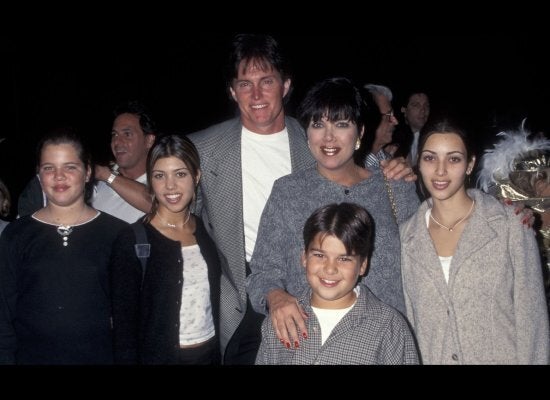 Kim Kardashian Through The Years