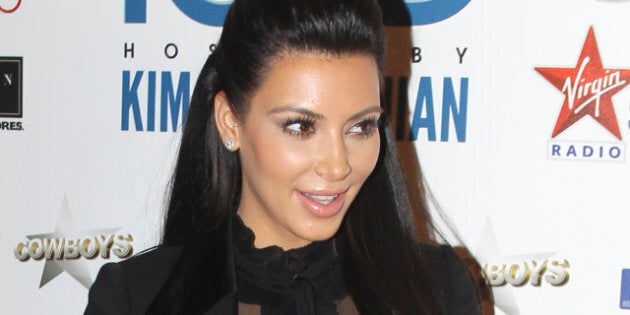 Kim Kardashian added heat to the annual Iced party at Cowboys in Calgary on Friday, when the "Keeping Up With The Kardashians" star hosted the 17th annual Iced event.
SEE BELOW: MORE PHOTOS OF KIM KARDASHIAN'S VISIT TO CALGARY
"A lot of our clientele are really big fans of Kim and her show," said Scarlett Lee, vice president of Penny Lane Entertainment, the company that owns Cowboys, to the Calgary Herald.
While for some Calgarians the heat was positive, others weren't exactly thrilled about the star's visit.
Others were feeling protective of the baby on the way:
Did you attend the event at Cowboys? Were you excited about Kim Kardashian's visit to Calgary? Tell us in the comments below or on Twitter at HuffPostAlberta.
PHOTOS: Kim Kardashian in Calgary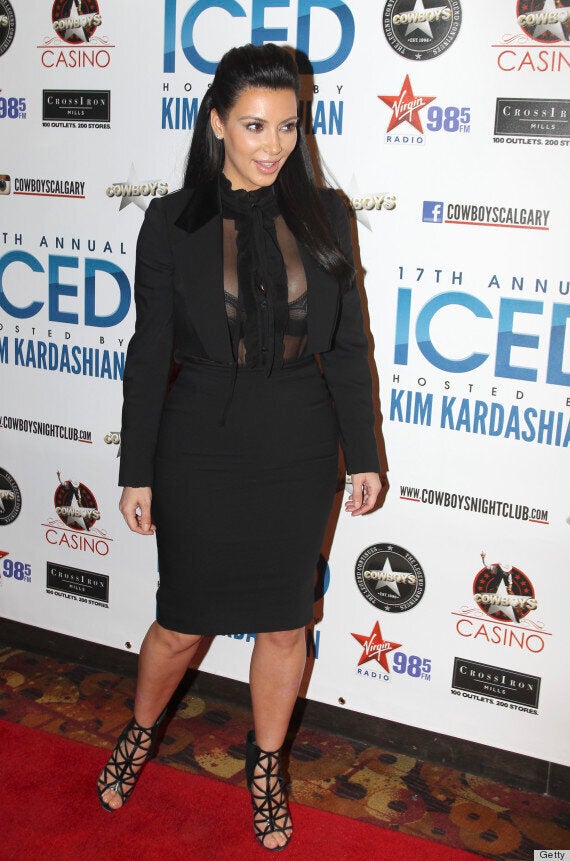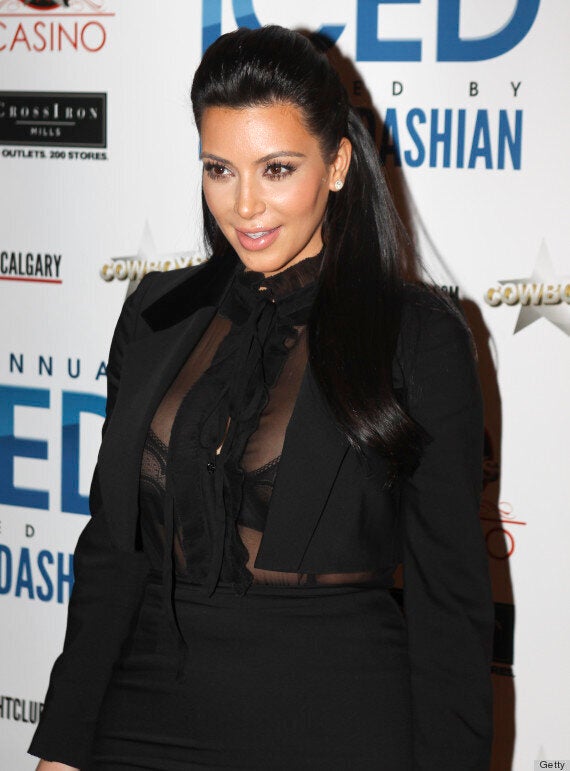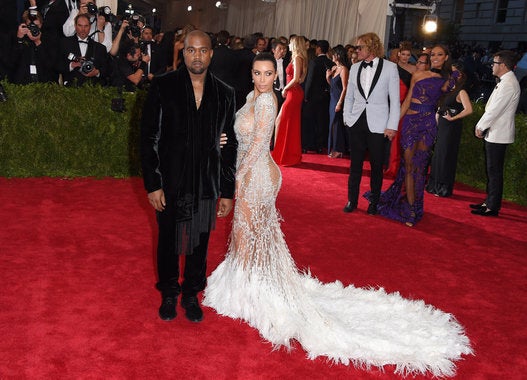 Kim Kardashian and Kanye West