Kim's celebrations were probably short lived. Despite being invited to attend the most prestigious night in fashion, the "Keeping Up With the Kardashians" star's floral gown failed to make Vogue's Met Gala Best Dressed list.
As soon as photos of a pregnant Kim at the Met hit the Internet, a flood of criticism poured in critiquing the sex pot's gown. Actor Robin Williams took notice of Kardashian's polarizing dress and tweeted to his followers: "I think I wore it better!" with a side-by-side comparison photo of Kim at the Met and Robin dressed in drag as his character in the 1993 movie "Mrs. Doubtfire."
But don't feel too bad for Kim; fashion designer Riccardo Tisci, who designed the now infamous dress, defended the sexy mama-to-be, saying, "People can say what they want. To me, pregnancy is the most beautiful thing in the world, and when you celebrate something, you give people flowers. I think she looked amazing. She was the most beautiful pregnant woman I dressed in my career."
We wonder if all this commotion will deter Kim from going back to the Met Gala in 2014!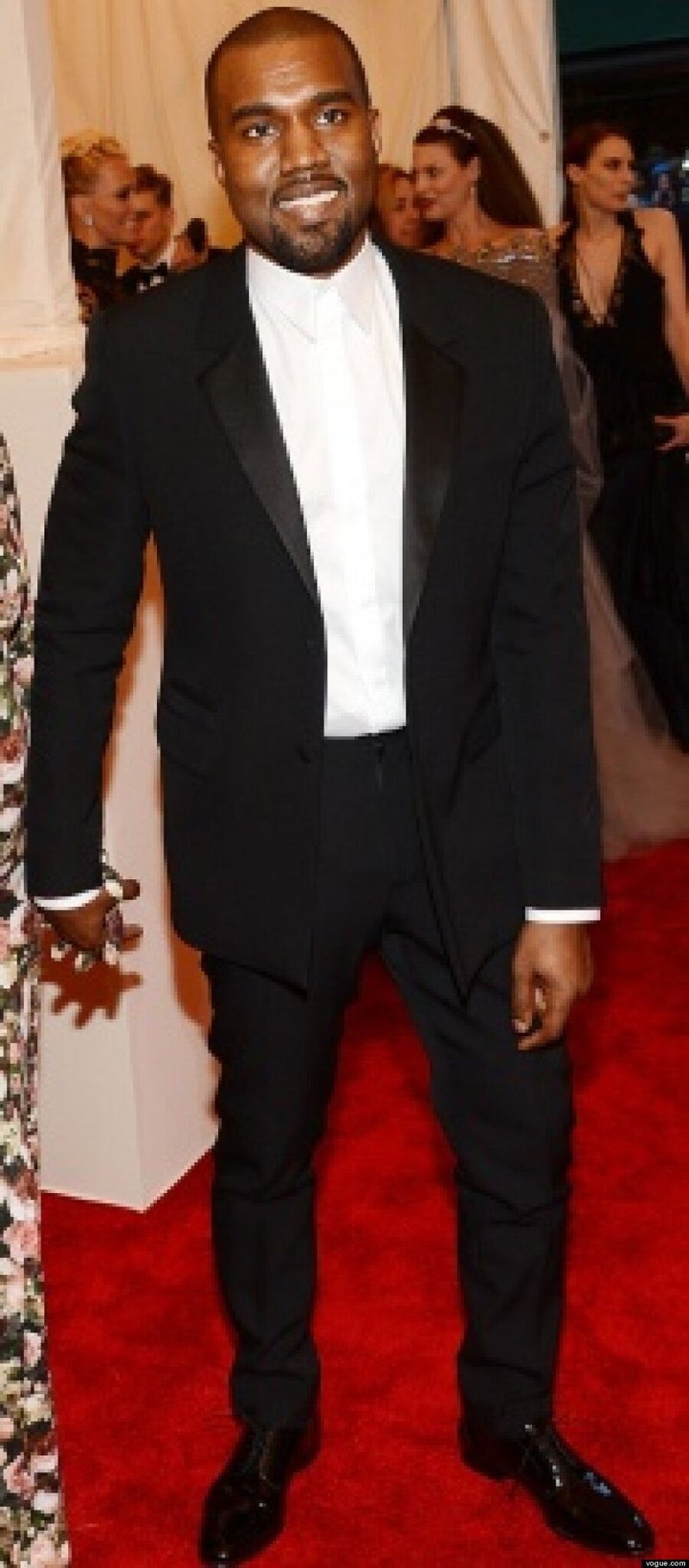 Kim and Kanye at the 2013 Met Gala on May 6: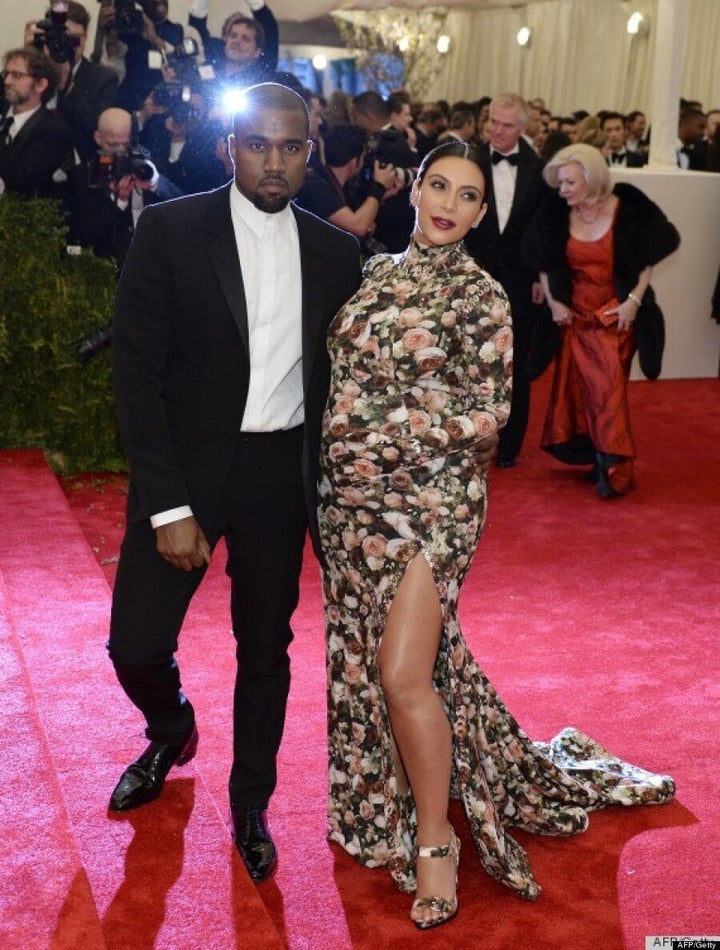 Red carpet photos of the glamorous night: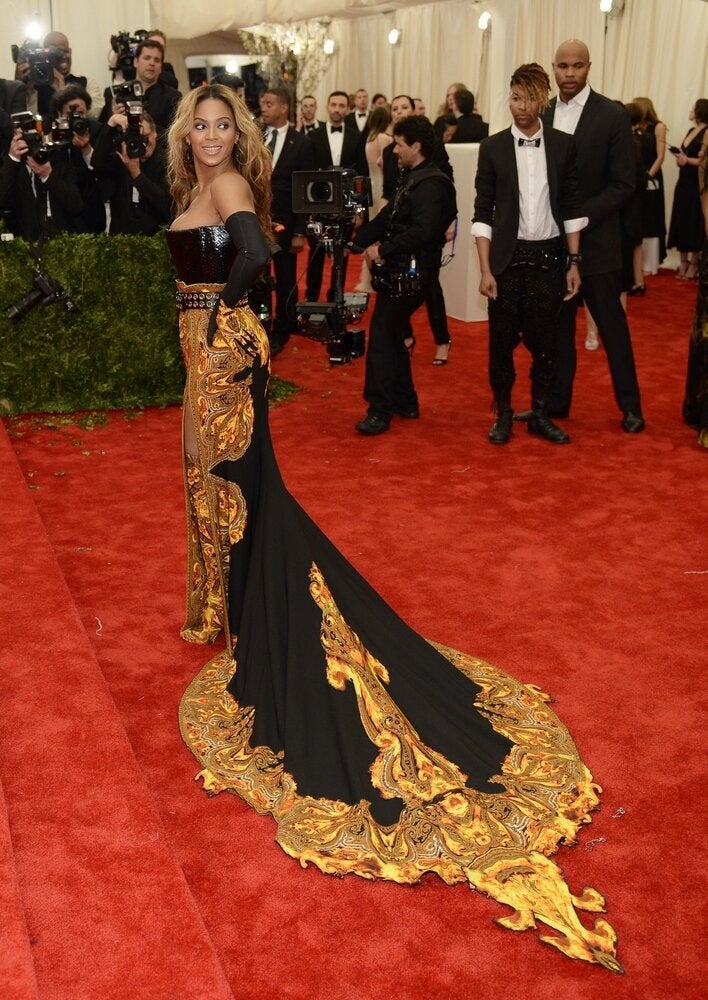 2013 Met Gala Red Carpet