It seems that every Halloween we get a costume that lights the Internet on fire, and this year's contender has arrived.
A little more than a week after Kim Kardashian West was robbed of more than US$10 million in jewelry while in Paris, a costume website has started selling a getup that resembles her awful experience.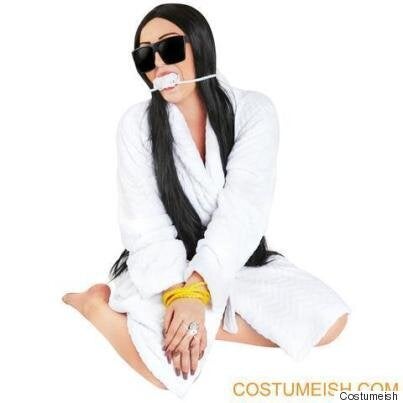 The costume kit sells for US$69.99. (Photo via Costumeish.com)
Costumeish now sells the "Parisian Heist Robbery Victim Costume Kit" for US$69.99. It includes a "White Short Sexy Robe" and "Fake Gag."
Although the website doesn't actually name the celebrity, you just have to look at the costume's listing to see the inspiration behind it.
"She has devoted her life to promoting American decadence, youth, and hedonism but all that flashy living caught up with her one night in Paris when armed men bound her, stole her jewelry and her peace of mind," reads the item's description.
Johnathon Weeks, the website's founder and vice president, told TIME the costume is meant to be funny but added that he doesn't want to make light of a "serious situation."
"Halloween references pop culture and celebrities are no different. That's Halloween," he said.
The costume sparked outrage on social media, and many users described it as tasteless and offensive.
Kardashian said she was held at gunpoint, tied up and gagged during the Oct. 3 robbery at a Paris hotel. Police are still investigating the incident.
On Sunday a pendant was found near the scene of the robbery, according to NBC News. It's being examined by forensic investigators.
Sexy Scooby Doo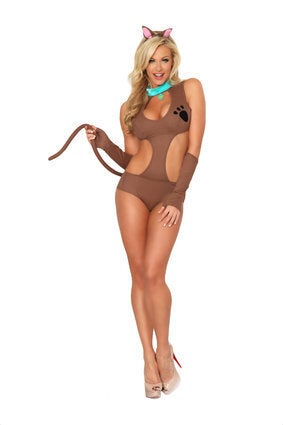 Floating Dead Rubber Duck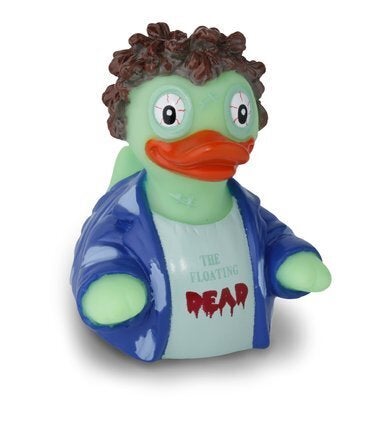 Man in Tub Costume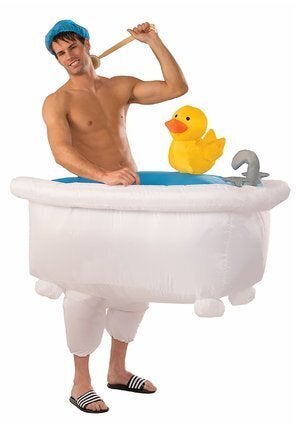 Toilet Costume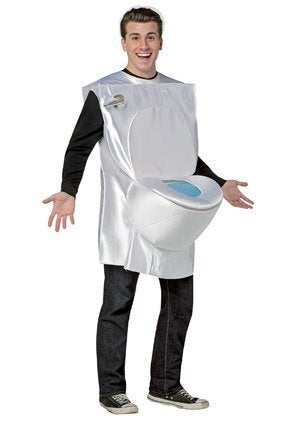 Turn Me On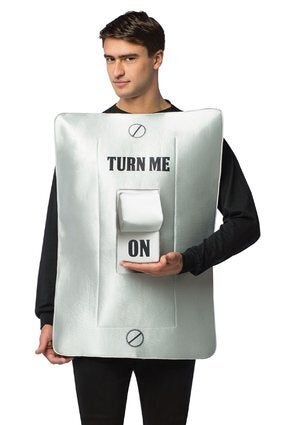 Sexy Cow Costume

A Very Special Present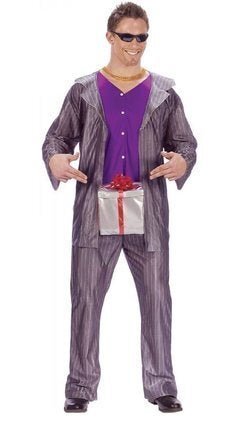 Adult Inflatable Baby Costume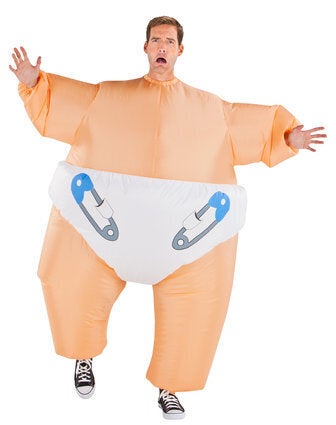 Bloody Toilet Paper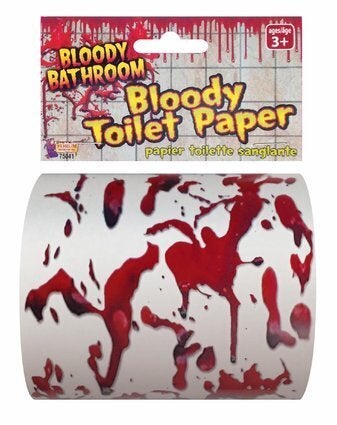 Giant Schnoz Mask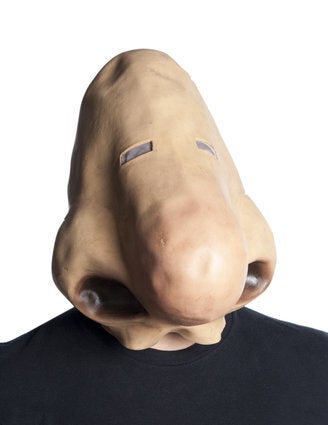 Sawing Wood Doll Animatronic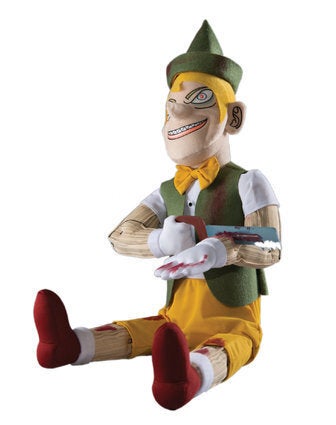 Sexy Cat In Hat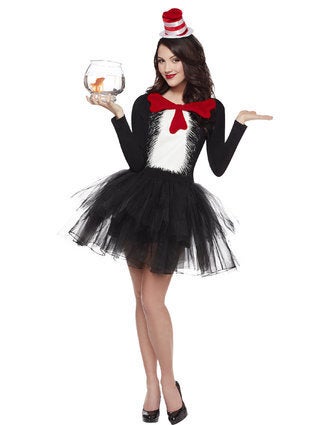 Wanna See My Nuts Costume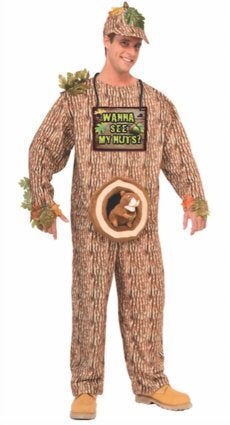 Droopers Waitress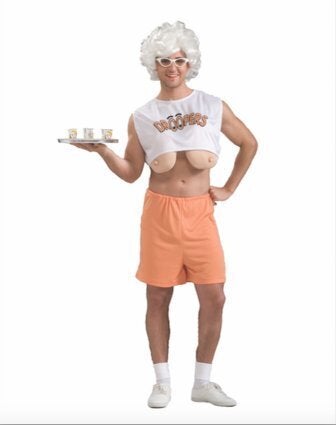 Sexy (But Still Slightly Creepy) Clown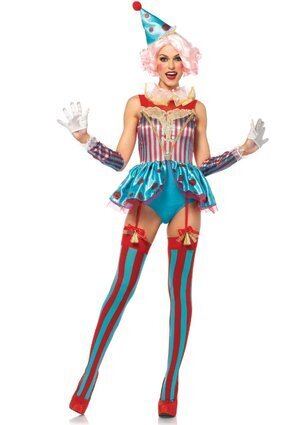 Sexy Jack Skellington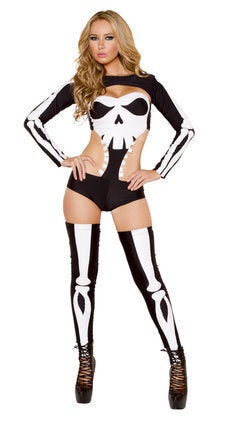 Mohawk Wig Typically Worn By Extras In Bad 1980s Action Comedies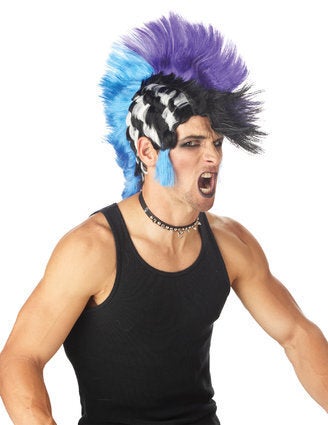 Unisex Bathroom Sign Costume Skirt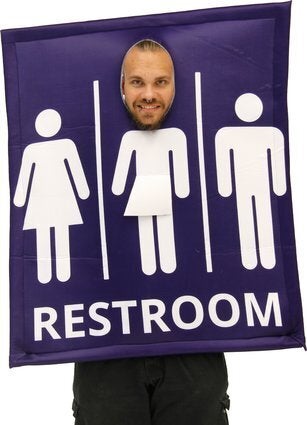 Donald Trump Wall Costume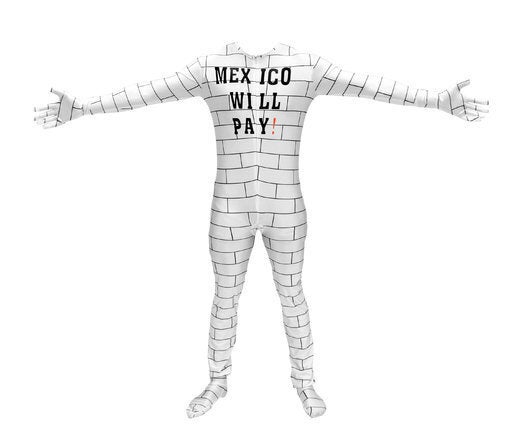 Bro White