You didn't think Kim Kardashian would wear just one dress on her wedding day, right?
Designed by good friend Olivier Rousteing for French label Balmain, the dress featured beading, pearl details and a plunging neckline.
Photos on Rousteing's Instagram page show him posing in a photo booth (those are the best!) with the newlywed, who gives the camera her best bride pout.
"HELLO MISS WEST KARDASHIAN," the designer captioned the pic. Olivier also shared a photo of the newlyweds and wrote, "SO MUCH LOVE IN A PIC -----> mrs Kardashian West #yeaaaaahhhhhhhh," but later removed the photo for reasons unknown.
Kim makes such a beautiful bride!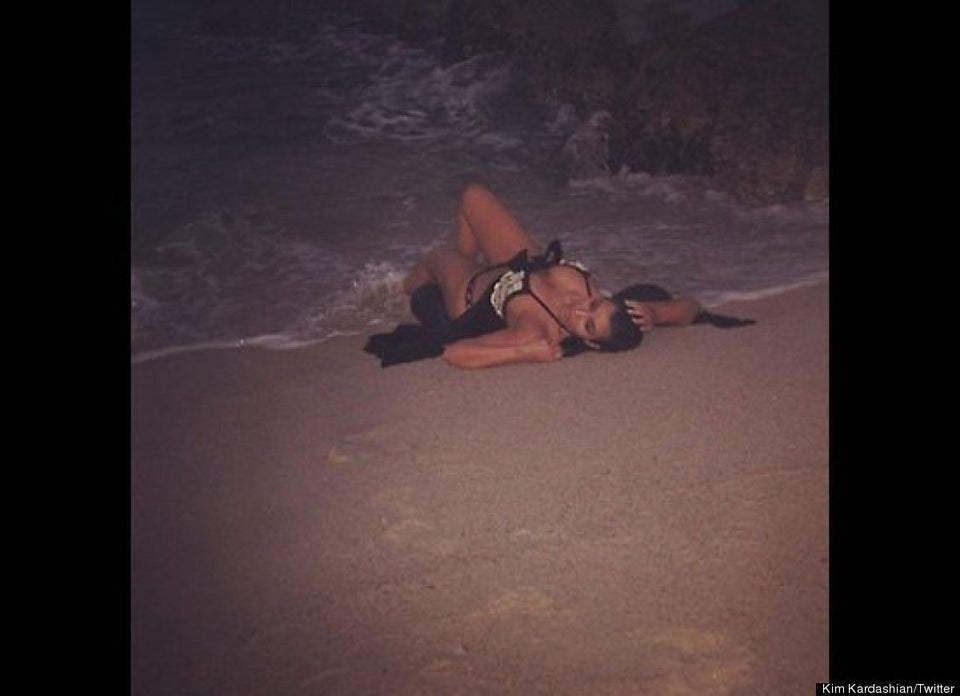 Kim Kardashian's Hottest Moments