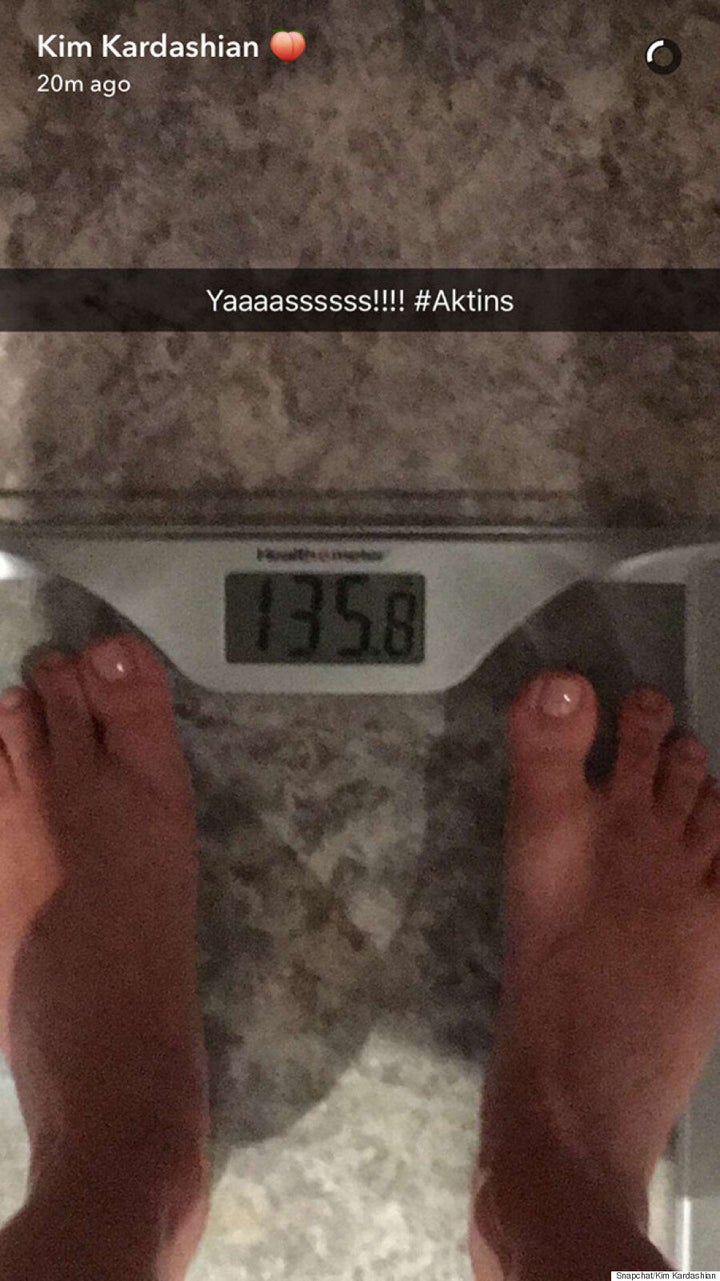 In a screengrab posted to Kardashian's Instagram, the mother of two appears to have an exaggerated hip to waist ratio, at least according to Twitter.
Some even pointed out the poor photo editing:
However, Kim was quick to respond, posting a clip of the behind-the-scenes footage from the video shoot on Snapchat.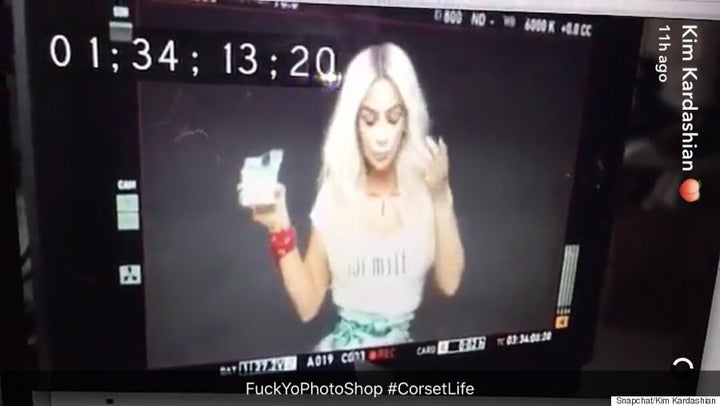 "FuckYoPhotoShop #CorsetLife," she captioned the video, which you can watch in full below.
This isn't the first time Kardashian has been criticized for altering her looks — she was recently accused of wearing butt pads while attending sister Khloe Kardashian's 32nd birthday party last week.
She later posted an explanation on her official website/app in a subscription-only post, writing, "Here's what really happened: A couple years ago, I wore a skirt in Miami that was totally sheer. I had no idea it was SO see-through on my butt. I definitely never want that to happen again, so now I always wear shapewear."
And honestly, we've seen Kim naked enough at this point to know that she does, indeed, have a shapely figure.
We say, case closed on this controversy.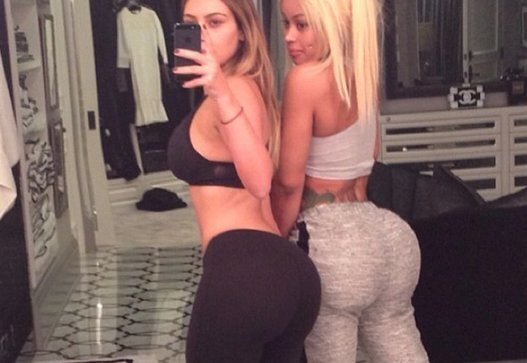 The Year In Kim Kardashian Selfies