Kirsten Dunst's 2014 Met Gala dress is a "Star Wars" geek's dream come true.
The actress sported a Rodarte gown in New York on Monday that featured the famous Death Star on the skirt and a smattering of sparkling sequins on a velvet-and-silk draped top.
Kirsten has been a muse of Rodarte for years and wears the label to many red carpet events. It's not hard to see why: the "Star Wars" Death Star dress fits her like a glove and complements her fashion-forward style.
What do you think of the dress?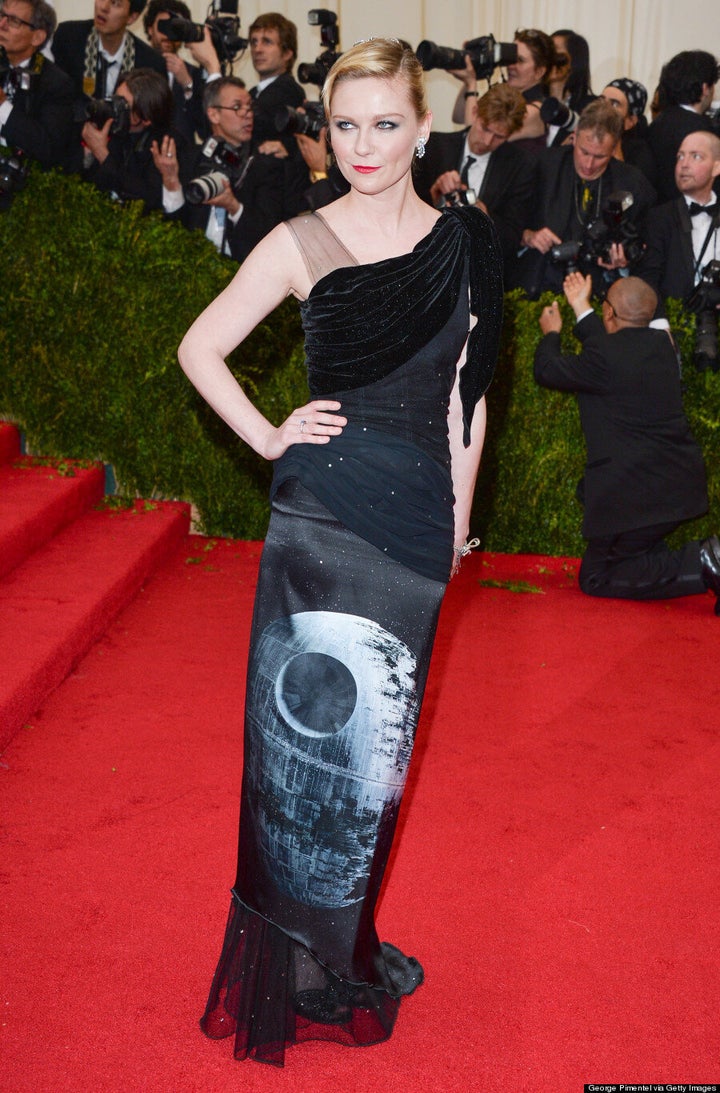 So many glamorous people at the Met Gala: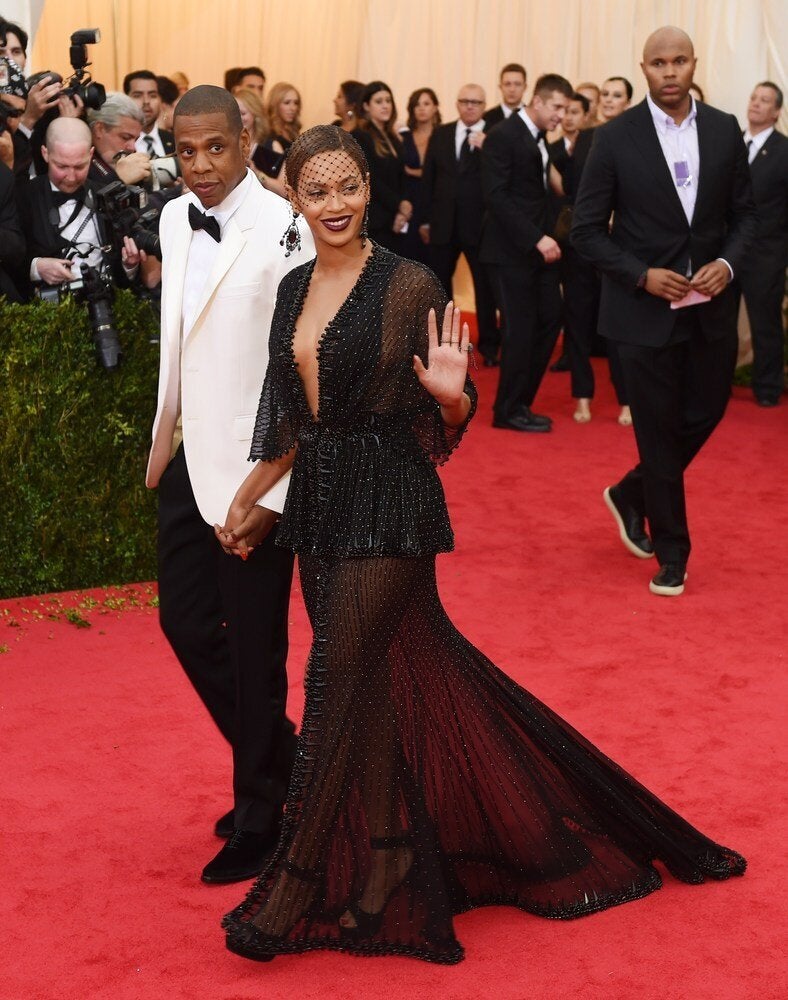 2014 Met Gala Red Carpet