On Tuesday, Kirstie Alley made a big announcement on Twitter. The 65-year-old is now a first-time grandma!
"When your son has a son… bliss," Alley shared with her 1.28 million fans. "Yes this is my secret happy news as promised… Welcome Waylon Tripp Parker."
The "Cheers" star's fans were quick to post their congratulations on the social media site. One also advised Alley on being a first-time grandma. "Grandmother, granmama, grandma, granny, gram, nona, yaya, baba, lala, yaya, mawa, oma, kah – pick one cause it'll be forever," the user wrote.
Hours later, Alley excitedly shared a sweet close up of her newborn grandson Waylon, noting in the caption that she is a "proud Gammy."
Alley has two kids – William, 23, and Lillie, 22 – whom she adopted with her second husband, "Baywatch" star Parker Stevenson. Although the couple divorced in 1997, they shared joint custody of their kids.
This is the first child for Alley's son, who married his high school sweetheart when he was just 17 years old. At the time, Alley told Ellen DeGeneres that she was okay with him tying the knot at such a young age.
"I feel good because they're really in love," she said on "The Ellen DeGeneres Show" in 2010. "True's got a level head. He's a good guy. He's very monogamous, and he's very sweet with her."
Alley also referenced her own experience saying, "I was married when I was just 19 years old and that didn't work. Then I was married when I was 30 years old and that's when everyone said you should get married and that didn't work. So I don't think I'm an expert on the subject."
The actress first married Bob Alley in 1970. The couple had no children and divorced seven years later.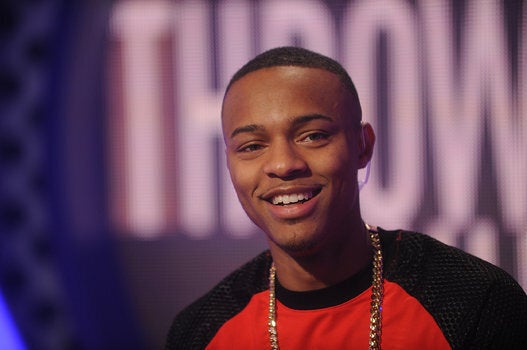 Celebs You Never Knew Had Kids