Ygritte and Jon Snow may have been your favourite couple on "Game of Thrones," but this news about real-life actors Kit Harington and Rose Leslie make us even happier.
After years of "are they or aren't they dating?" debates, the former co-stars confirmed their relationship by making their first red carpet debut together Sunday night at the Oliver Awards in London.
"I fell in love with my co-star," he told the host.
The couple was first spotted together in 2012, but kept a low profile. Watch the video above to see when they reunited.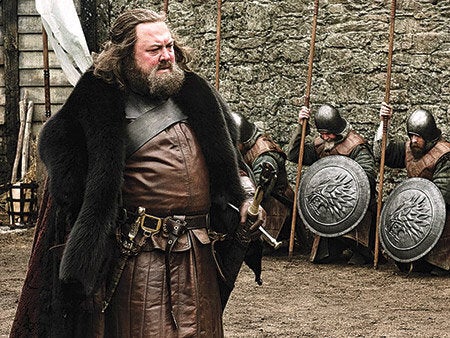 Game of Thrones' most significant deaths