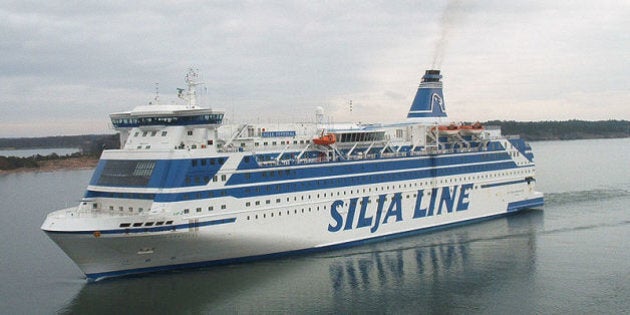 Construction workers in northern B.C. will make themselves at home on a cruise ship as they complete $3.3 billion in upgrades to an aluminum smelter.
The Silja Festival, which was built by Estonian company Tallink, is a 171-metre ship that once carried passengers across the Baltic Sea from Stockholm, Sweden to Riga, Latvia.
The ship will be re-branded as the Delta Spirit Lodge while it houses Rio Tinto Alcan workers for nine months, the Kitimat Northern Sentinel reported.
The story continues below the slideshow: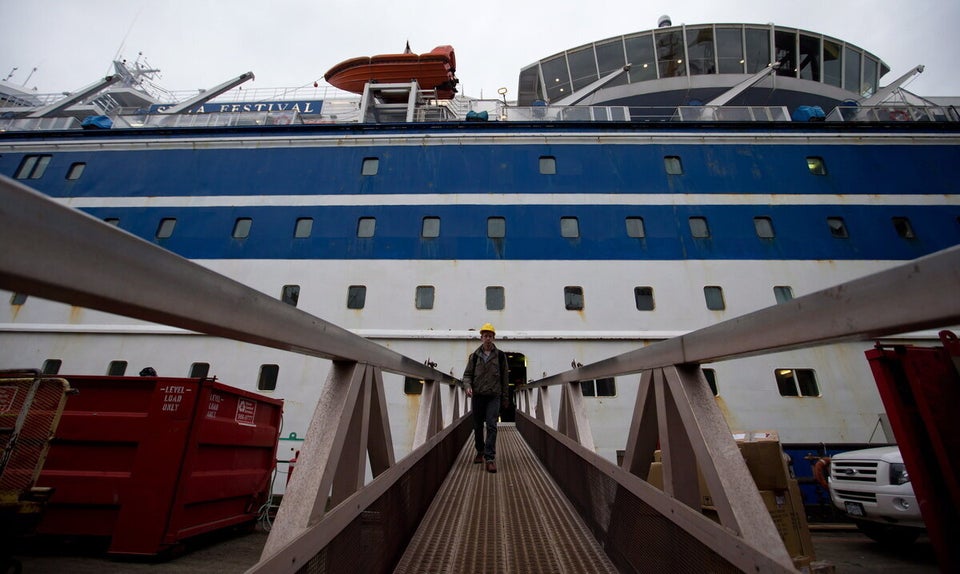 Kitimat Cruise Ship To House Workers
Rio Tinto Alcan's current work camp witih 1,700 beds is already full and there are few places to rent in town, reported The Globe and Mail.
Kitimat Mayor Joanne Monaghan said the housing situation in the booming resource town is "desperate," reported the newspaper.
The ship left an Estonian port on Monday and is expected to arrive in Kitimat by the end of February. It will be stationed at the former Eurocan wharf and have a service staff of 110 people.
Popular in the Community