Residents in B.C. have found flyers claiming to be for the Ku Klux Klan tossed in front of their doorsteps.
Global News reports police began investigating after the papers were reported in Abbotsford, Chilliwack and Mission, B.C. The flyers were placed in plastic bags with white rice.
"I'd like to think in Canada this stuff doesn't go on, but here it is right in front of us," Ken Rothe told the network. "It's really tough to swallow."
They are purportedly from a group called the Loyal White Knights of the KKK. One line from the flyer reads "YES! WHITE LIVES DO MATTER!"
The slogan is an incendiary riff often utilized by hate groups to diminish the Black Lives Matter movement's advocacy campaign against systemic racism in police and judicial systems.
Flyers seen previously in Chilliwack
Abbotsford police told CKNW hateful graffiti has popped up in the city in the past, but the flyers were a first.
"It is concerning, I mean at the end of the day you're talking about an individual or a group of individuals who are demonstrating their ignorance and spreading intolerance," Const. Ian MacDonald told the radio station.
These flyers have previously shown up in Chilliwack. According to the Chilliwack Progress, residents spotted the papers in July, when they were also found in bags bundled with white rice.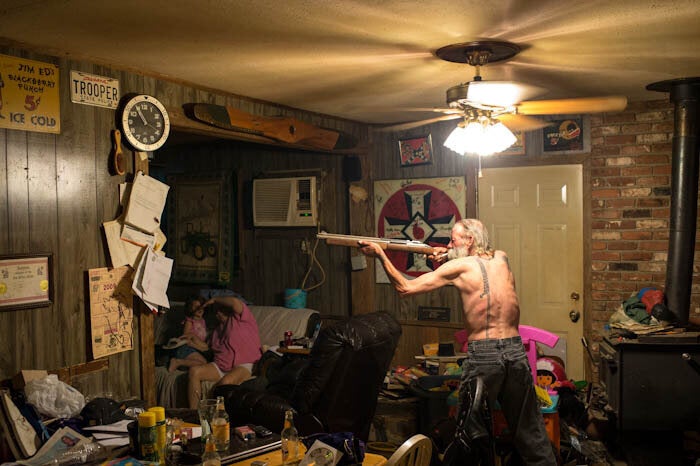 A day in the life of the KKK
Popular in the Community