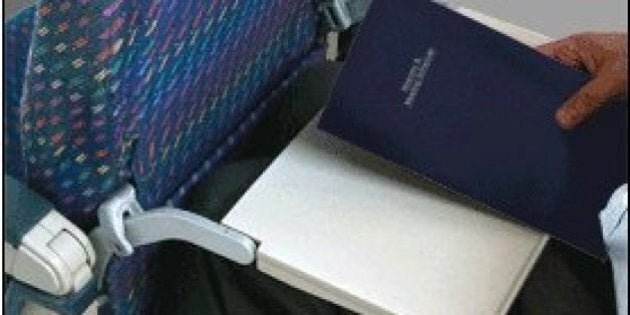 Knee Defenders may be all the rage after a brouhaha on United Airlines, but passengers on Canada's major carriers will just have to live and let people lean back.
The devices, which prevent passengers from reclining their seats, are not permitted by either WestJet or Air Canada.
Knee Defenders work by clamping on to tray tables and stopping seats from stretching out.
WestJet lists the devices among items that cannot be attached to seats, alongside booster seats and belt extensions.
Air Canada also doesn't allow them, a company spokesperson told CTV News.
But the device, which is listed at $21.95 on its website, is not banned by either Transport Canada or the Federal Aviation Administration, as both authorities leave it up to airlines to regulate themselves.
The United Airlines incident took place during a flight from Newark to Denver on Sunday.
A male passenger seated in Economy Plus, which has more leg room than in coach, used a Knee Defender and refused to remove it when asked by a flight attendant (the airline doesn't permit them).
The woman sitting in front then threw a cup of water at him. Both passengers were later kicked off the plane during an unscheduled landing at Chicago's O'Hare International Airport.
Ira Goldman, the inventor of the Knee Defender, told USA Today the device, despite its purpose, still encourages people to accommodate the needs of other passengers.
"... the Knee Defender says right on it: 'Be courteous. Do not hog space. Listen to the flight crew.' Apparently that is not what happened here," said Goldman about the incident.
"It's tailor-made for bullies," claimed a Chicago Sun-Times editorial. "Best we can tell, the most obvious purpose of a Knee Defender ... is to make it possible for one passenger to impose his will on another."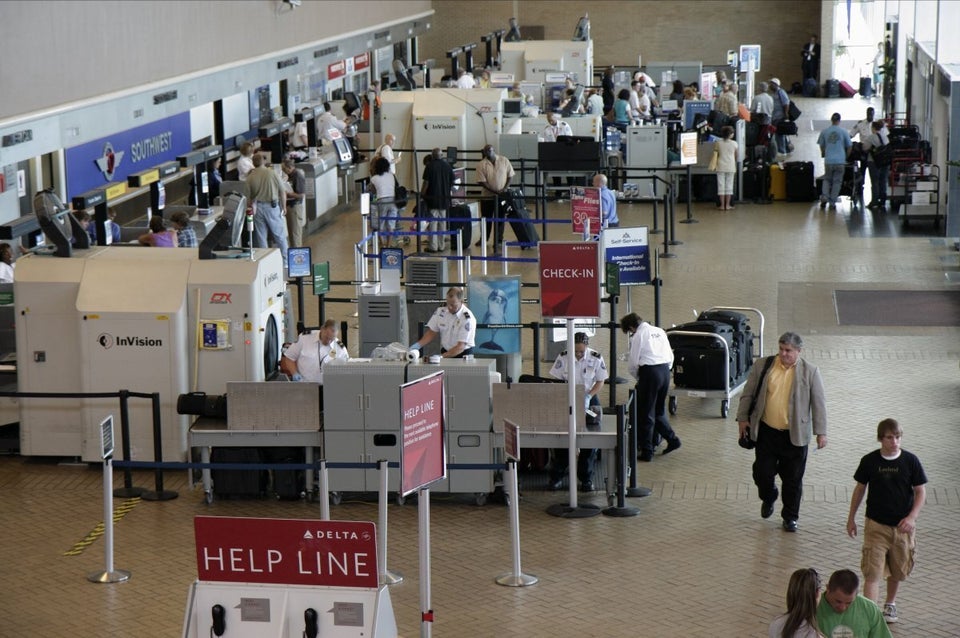 Americas Worst Airports (PHOTOS)