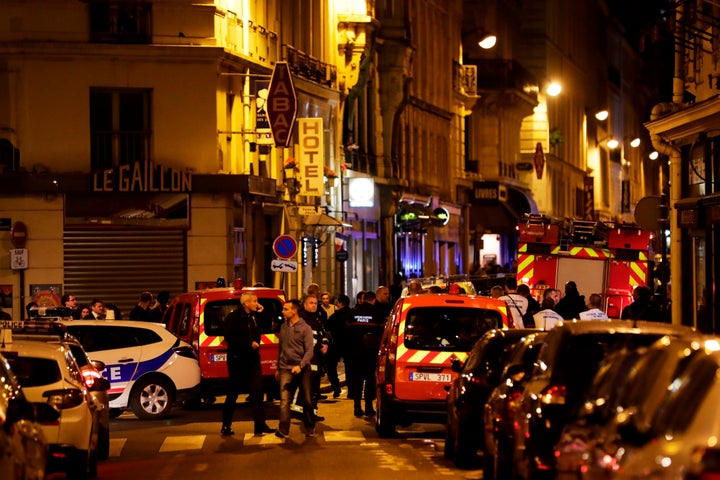 A man wielding a knife was shot dead in central Paris on Saturday evening after killing one person and injuring several others, sources close to the investigation told France's AFP news agency.
The man attacked five people, French police said on Twitter, leaving two in serious condition and two in fair condition.
The Islamic State's news agency said a "soldier" of the extremist group carried out the attack, and AFP reported that authorities have launched a terror probe.
The incident took place in the city's 2nd Arrondissement near the Palais Garnier opera house, an area packed with shops and tourists.
Witnesses describeda scene of chaos in which people ran to hide in restaurants and cafes. Some dove to the floor.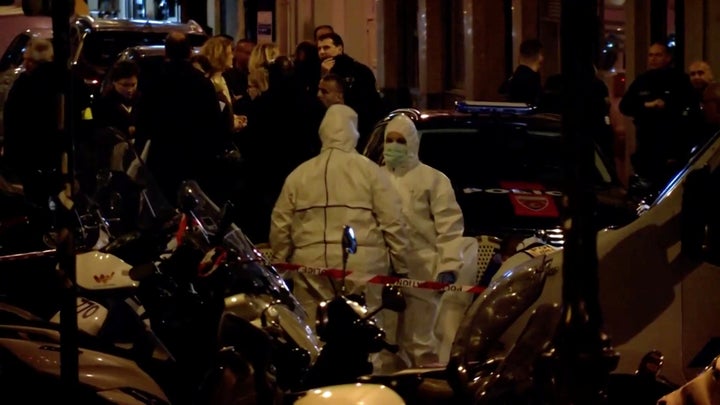 "Tonight, our city is wounded," Paris Mayor Anne Hidalgo said in a tweet, which has been translated from the French. "My first thoughts are with the family of the victim who lost their life. I am also thinking about the wounded and their loved ones. I want to tell them that all Parisians are at their side.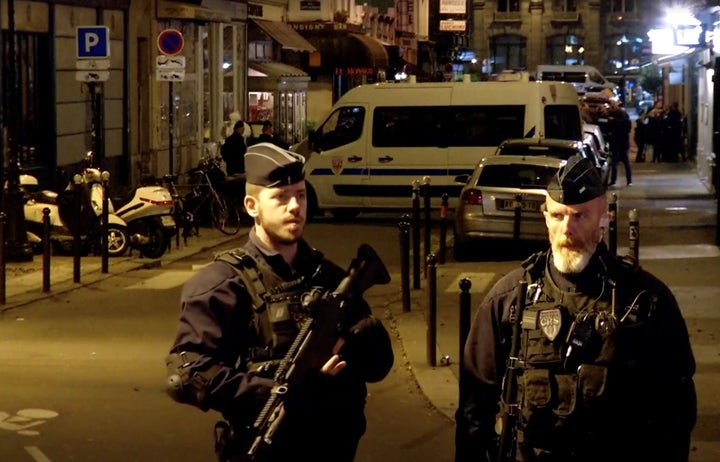 French Interior Minister Gerard Collomb praised the "cool" response of emergency responders.
French President Emmanuel Macron, a centrist elected last year over a controversial far-right opponent, also tweeted his response.
"All of my thoughts go to the victims and the wounded of the knife attack perpetrated this evening in Paris, as well as to their loves ones," Macron said. "On behalf of all the French people, I salute the courage of the police officers who neutralized the terrorist."
"France once again pays a price in blood, but does not cede an inch to the enemies of liberty," he said.
Authorities are warning the public not to spread rumors about the attack.
Daniel Marans contributed reporting.