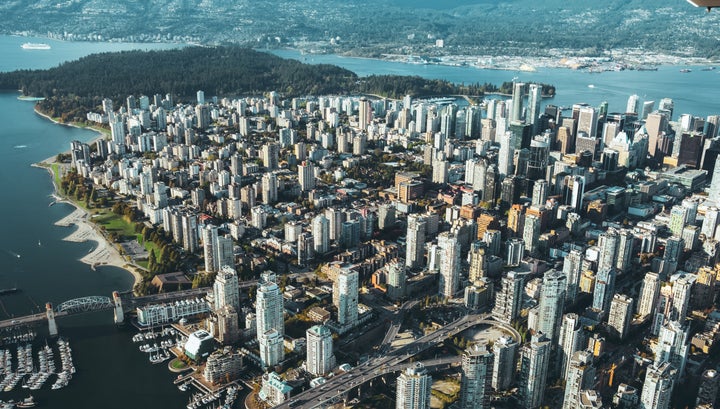 A global housing slowdown is taking place, and Canada is nearing the very bottom of it.
In the second quarter, Canadian home prices were up only 0.5 per cent compared to the same period last year, according to Knight Frank, a property consultancy headquartered in the U.K.
Watch: Why are rents soaring in Canada, and what can be done about it? Story continues below.
Poland, which saw prices rise 0.4 per cent on a year-over-year basis, and Brazil and Switzerland, where prices climbed 0.2 per cent, were the only markets that placed lower than Canada while posting an increase.
"Only four markets registered a decline in annual prices — Morocco, Italy, Finland and Australia," writes Kate Everett-Allen, Knight Frank's head of international residential research, in a report.
"However, with two interest rate cuts this year, new lending stimulus in place and prices bottoming out, we expect Australia to rise up the rankings in the second half of 2019," Everett-Allen continues.
In July, the most recent month the Canadian Real Estate Association has data for, home sales across the country increased 12.6 percent annually and 3.5 percent from July.
The key markets of Toronto and Vancouver both saw sales activity accelerate versus a year ago, leading Robert Hogue, a senior economist for RBC, Canada's biggest bank, to proclaim, "Canada's housing market correction is over and the recovery is on."
It looks like the Canadian housing market may not be a bottom feeder for long.
Popular in the Community