"Every body has a story."
This is the basis behind Canadian activewear line, Knix Wear's, powerful new campaign, which aims to encourage women to love every freckle, curve and scar on their bodies.
For the campaign, the Toronto-based company, who is responsible for the 8-in-1 'Evolution' bra, brought together 14 women of different shapes, sizes and experience together to share their stories in a way that's honest, inspiring and real. The Max Taylor-photographed shoot includes mothers, moms-to-be, athletes, body positivity bloggers and cancer survivors, all of whom examine the complicated relationships they've had with their bodies.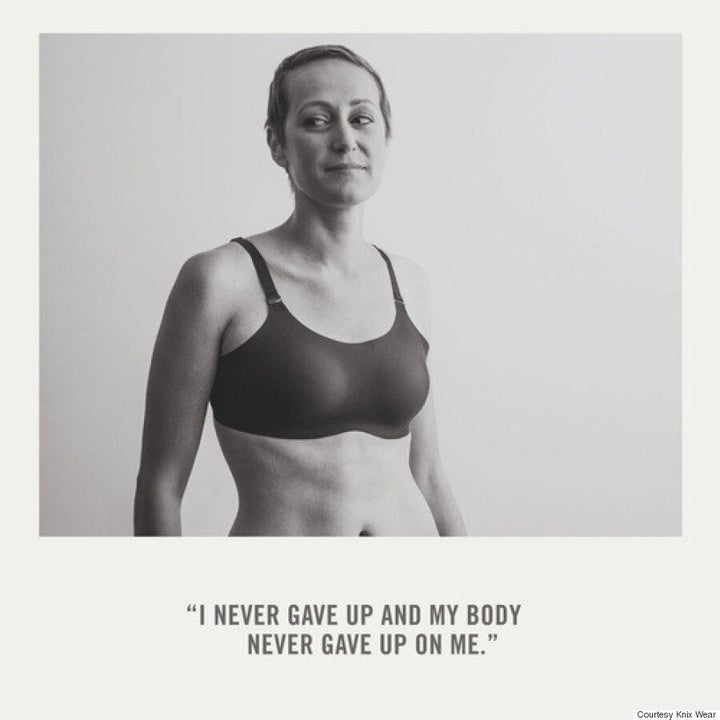 "My body has not always been the greatest cooperator," says Jessica, campaign model and Ostomy awareness advocate. "When I was nine years old, I was diagnosed with Crohn's disease and it put me in the hospital between the ages of 11 to 13. After two years in the hospital, I had a choice: ostomy surgery or death. I chose life."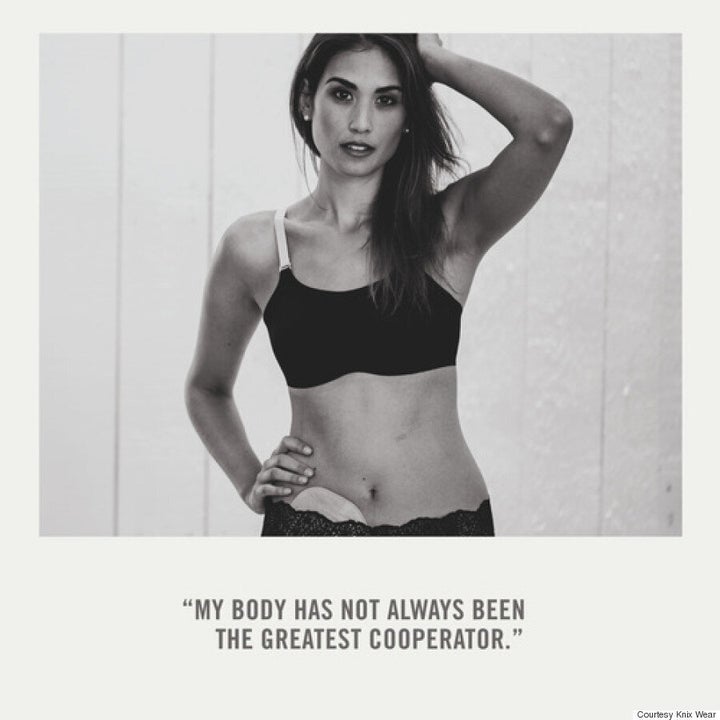 "My body has grown to be my best friend," says campaign model Honor Curves, founder of the #HonorMyCurves Movement. "I'm learning to love it without judgement, as well as moving toward a place where I love myself inside and out. I spent my life thinking that loving myself had a lot to do with looks, and I've learned that it has everything to do with how I feel inside."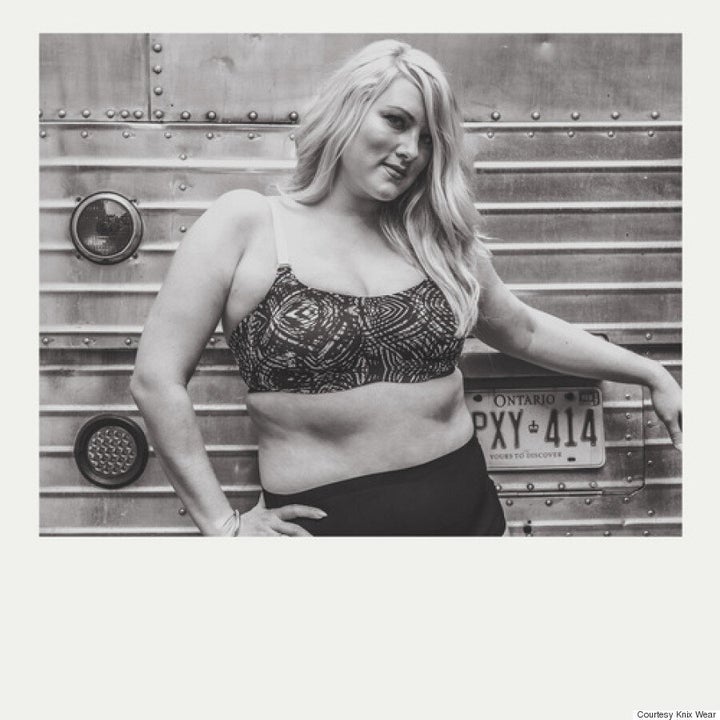 "We believe that every unique body has a story and through these stories, we can help empower women to overcome insecurities and love their bodies," said Joanna Griffiths, CEO and founder of Knix Wear. "We're always inspired by the stories we hear from our customers and are a brand based on listening. We canvassed our customers to bring together a group of remarkable women to share what they admire about their bodies and how they have achieved self-acceptance."
Knix Wear is also encouraging women across the world to share their stories using the hashtag #everybodyhasastory and start a movement to help guide women to achieving self-acceptance.
To learn more about "Every Body Has A Story," watch the video above and head to stories-knixwear.com.
You can check out the rest of the campaign in the gallery below: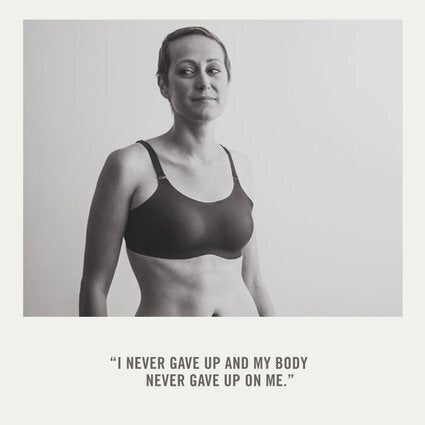 Knix Wear 'Every Body Has A Story'