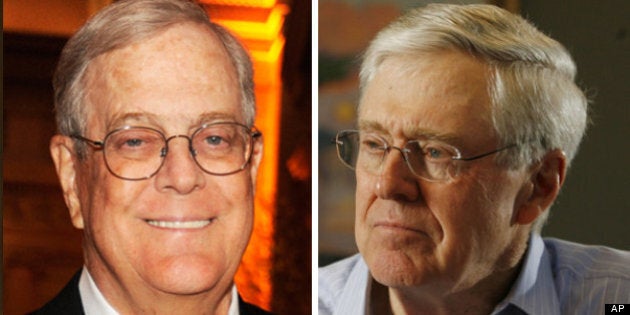 The Koch brothers, owners of the U.S.'s largest privately held company and major supporters of the Tea Party movement, are the single largest U.S. leaseholders in Alberta's oilsands, controlling an area nearly the size of Delaware.
But they don't appear to be using the land, a fact that — depending on where you stand — means either the Kochs have nothing to gain from oilsands expansion, or are waiting with bated breath for the Keystone XL pipeline to start flowing.
But the Washington Post, citing "industry sources familiar with oil sands leases," says the Kochs' acreage could be nearly double that, at around 2 million acres.
That's considerably more than any other U.S. oilsands operator; Conoco holds roughly 900,000 acres and ExxonMobil has some 700,000. And it's more than many major Canadian operators, such as CNRL (115,000 acres) and Syncrude (250,000 acres), though Cenovus holds 1.5 million acres.
But, as the IFG report notes, the Koch brothers are not major producers in the oilsands.
However if the Kochs are planning on riding the Keystone to fortune, they're not making the necessary moves. So far, KOSO has not reserved any space on the pipeline, the Post notes.
The Kochs' political influence in the U.S. is well documented; they are, among other things, founding members of the political lobby group Americans for Prosperity, which lobbied aggressively against Obamacare and opposes most proposed climate initiatives and regulations.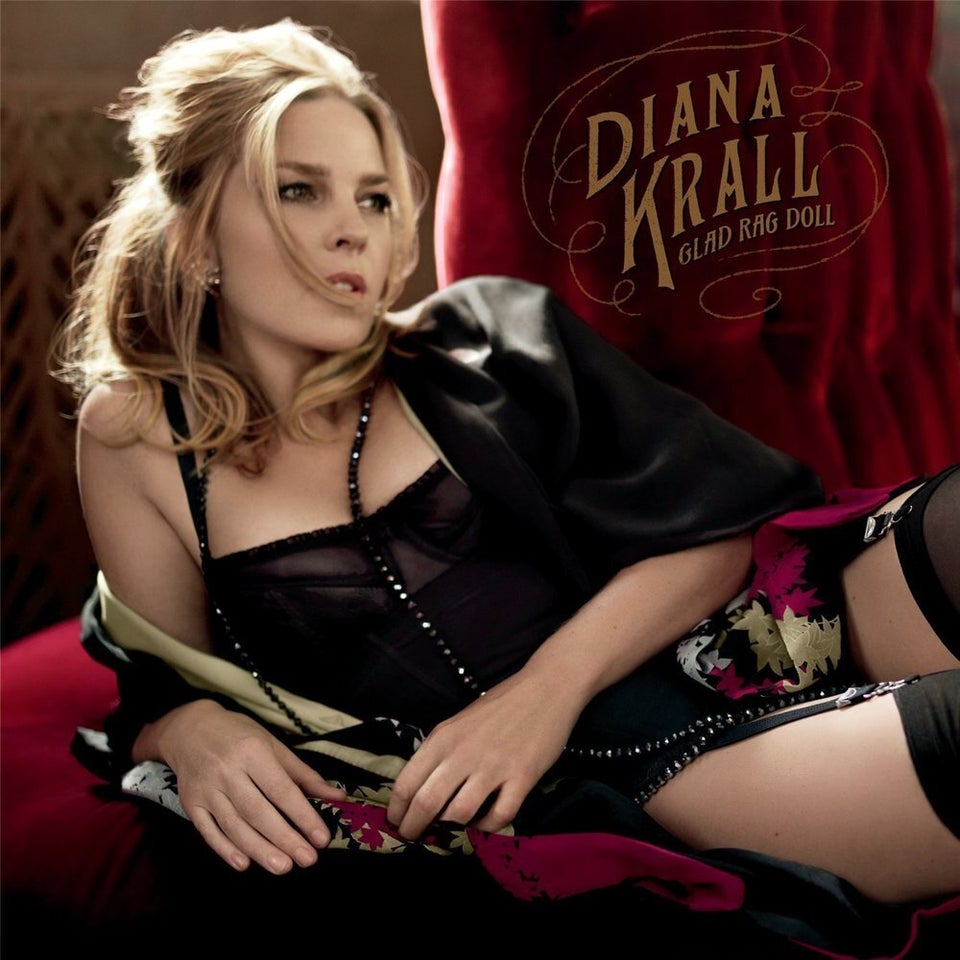 Celebs Against The Oilsands
Popular in the Community