Kofi Gyekye, a Toronto-based entrepreneur, is determined to shift social consciousness through his work and encourages other business owners to do the same.
"My advice to the young entrepreneur is try, share, plan and see what happens," he says. "Your product has to be beautiful in order for people to want to interact with it but it can also say something. You can definitely have a message."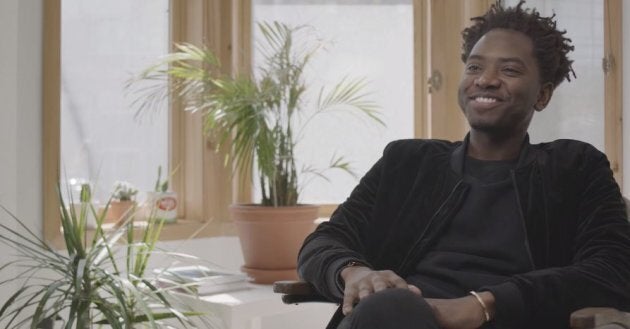 His company's message rings loud and clear. Usful creates products and digital experiences to encourage people to think about the world around them and evaluate the power they have to enact change.
They've transformed spaces into markets and art galleries to educate people on topics such as environmental sustainability through art.
But on the other hand is Usful's tech business. Lane, for example, was created to become a passport to a person's workplace. Commercial real estate buildings use the application as a central operating system that connects building tenants to the amenities around them.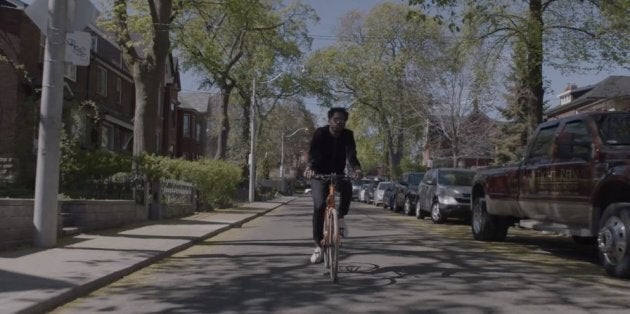 Gyekye didn't think this would be his job as a kid.
"I had no idea how I was going to get here. I will be very honest with you on that. What I did do was (try) everything," he says. "From a young age I always wanted to be an inventor. The funny thing is that I invent every day."
For more on how Gyekye plans to change the world, watch more of it in the video above.