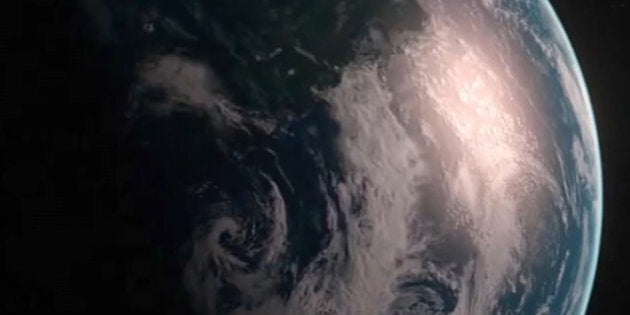 Joseph Kony is a name you're going to be hearing a lot about over the next few days due to a video titled Kony 2012, which tore up social media streams this week. Watch the video below.
Part documentary, part social awareness campaign, the 30-minute video begins with the story of director Jason Russell and the work of his organization, Invisible Children, in Uganda. But the focus of the video is Joseph Kony, leader of the Ugandan rebel group the Lord's Resistance Army, and his notorious use of child soldiers.
The video details a litany of atrocities, including how Kony authorized his army to rape, mutilate, murder and abduct children to turn them into soldiers, and the warrant for his arrest issued by the International Criminal Court. The video concludes with the announcement of a global event called "Cover the Night," which aims to bring infamy to Kony's name.
Chief among the criticism are questions about Invisible Children's financial accountability, their strong desire for direct military intervention, and their support of the Ugandan army and Sudan People's Liberation Army, which have also been accused of rape and looting.
Still, the video has registered about 1. 8 million views on YouTube in just two days and more than 22,000 Facebook users have indicated that they'll attend Toronto Cover the Night event.
You can share your thoughts on the video in our comment section.