As the new face for Florabotanica fragrance from Balenciaga, Kristen Stewart sat down for a live interview that gets more and more awkward as she has to answer so many internet questions from fans about perfume and its meaning.
After all, Kristen may be the face of the perfume, but she is no expert on it. And she does have to fight through the interview.
As Buzzfeed writes, "after 16 torturous minutes trying to answer questions like 'what movie would Florabotanica be?' it came to a standstill."
"My mind isn't allowing me to go any further with this, I'm intimidated by this question," Kristen says.
Well at least they didn't ask her anything about Robert Pattinson, and what it means to wear this perfume on a date night out with him as they reconnect.
Watch for yourself above...
See Kristen Stewart's style evolution!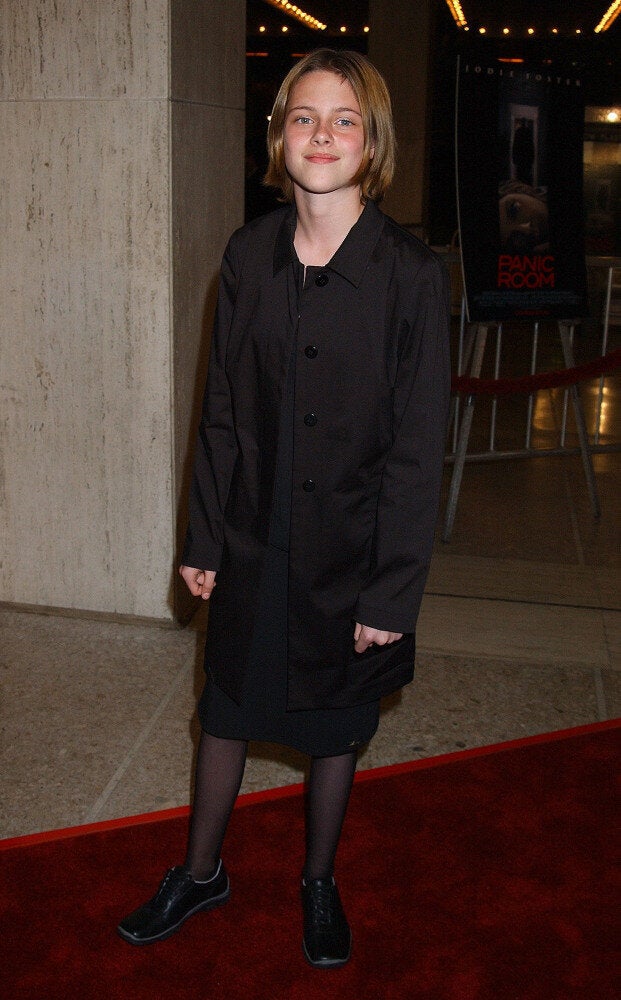 Kristen Stewart's Style Evolution