Kristen Stewart is proud of her sexuality and she doesn't care who knows it!
"Honestly, I think it was just funny," she told E! News. "Not to diminish the point because I think that saying things so bluntly is absolutely important, but at the same time, the only reason I haven't ever done that is because there is an ambiguity to that and I wanted things to be really real for me."
"It wasn't like, 'Let's do this thing that's going to be so important,'" she continued. "I just thought it was like a nice, light... and also yeah, I'm so utterly proud that I've had so many people be like, 'Thank you,' and I'm like, 'No, thank you.' It's kind of mutual, full circle."
Stewart never used to be so open about her personal life. When she previously dated her "Twilight" costar Robert Pattinson, for instance, she refused to publicly acknowledge the relationship.
Last year, Stewart explained her change in attitude towards her love life, saying: "I would never talk about any of my relationships before, but once I started dating girls it seemed like there was an opportunity to represent something really positive."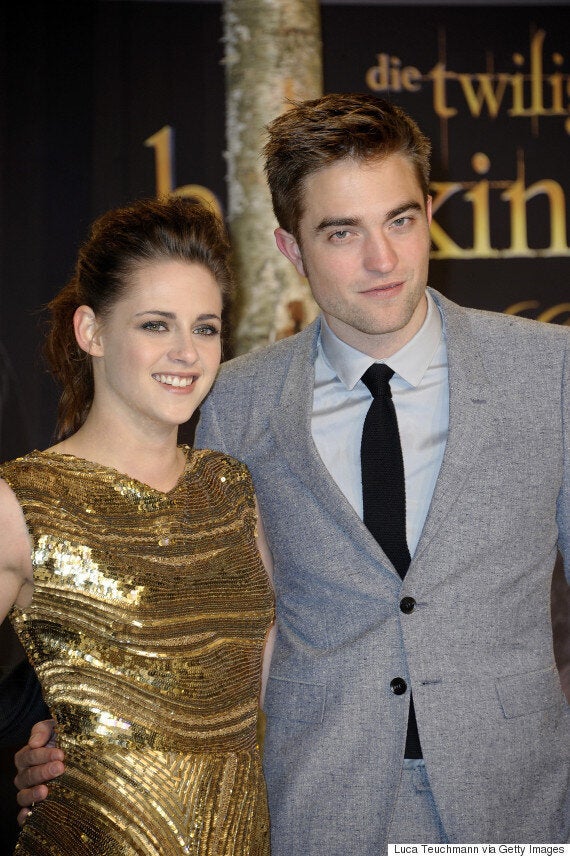 Kristen Stewart and Robert Pattinson attend the 'Twilight Saga: Breaking Dawn Part 2' premiere in 2012.
"I didn't talk about my first relationships that went public because I wanted things that are mine to be mine," she told the paper. "But considering I had so many eyes on me, I suddenly realized [my private life] affects a greater number of people than just me. It was an opportunity to surrender a bit of what was mine, to make even one other person feel good about themselves."
She also clarified that she "wasn't hiding anything" by staying quiet about her sexuality.
On Twitter, many have (and still are) applauding Stewart's coming out.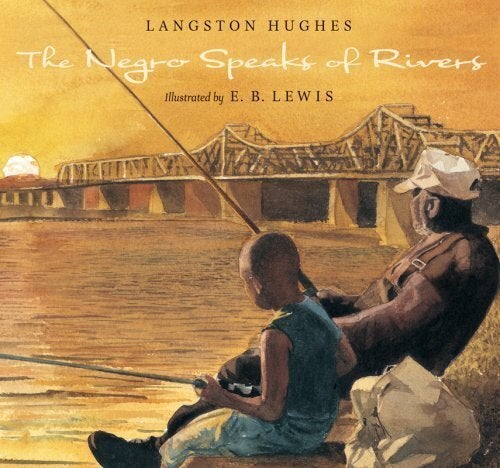 33 Great Moments In Cultural History That Wouldn't Have Happened Without LGBT People