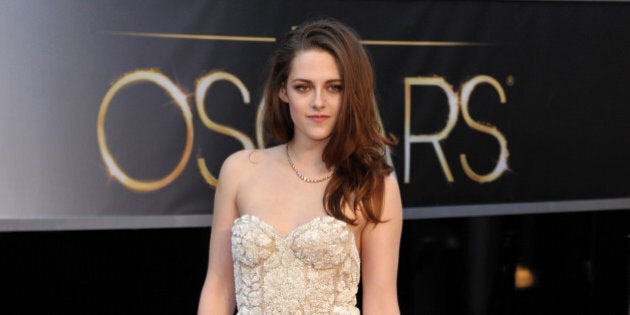 Kristen Stewart has a lot of reason to celebrate: not only is she busy filming movies and rising up high in the fashion ranks but she also turned 24 on April 9.
Although she's still so young, the actress is quickly becoming a fashion star thanks to her experimental and don't-give-a-f**k attitude on the red carpet, her partnership with luxury labels and her casual street style. (All this and she's barely in her mid-twenties!)
Unfortunately, we didn't get to witness Robert Pattinson's ex rock the red carpet in a glamorous outfit (unless you count skinny jeans as glam), so to celebrate the stunning brunette's birthday, we take a look back at her most fabulous looks.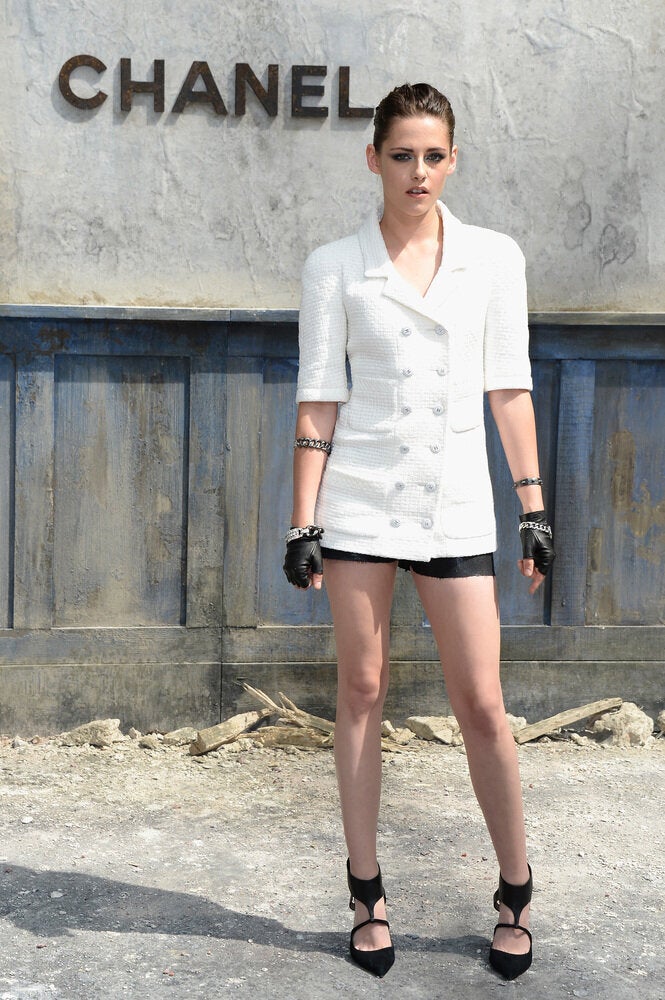 Kristen Stewart's Most Glamorous Looks