Sexuality is a complicated thing, which is why Kristen Stewart doesn't like to define it. But in a September cover story for Harper's Bazaar U.K., the 27-year-old broke it down on terms we can all understand — by using grilled cheese.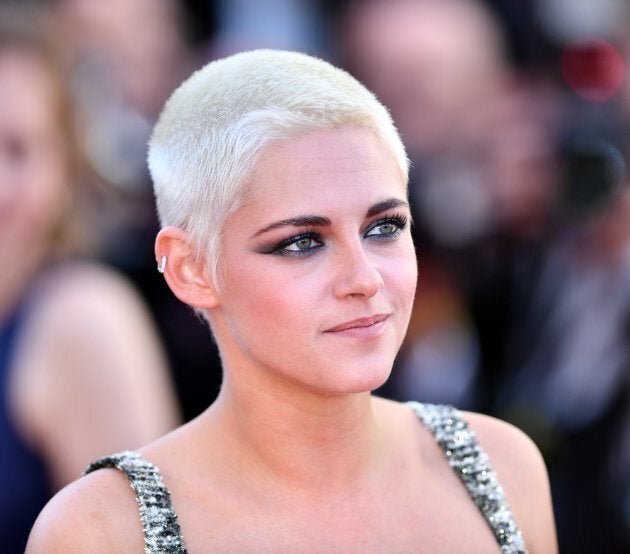 The actress' sentiments regarding her sexuality boil down to a simple concept: love is love. Essentially, people are people and food is food, so choose whatever the hell you like.
"I've been deeply in love with everyone I've dated," Stewart declared in her Harper's Bazaar interview. "I've always really embraced a duality. And really, truly, believed in it and never felt confused or struggling. I just didn't like getting made fun of."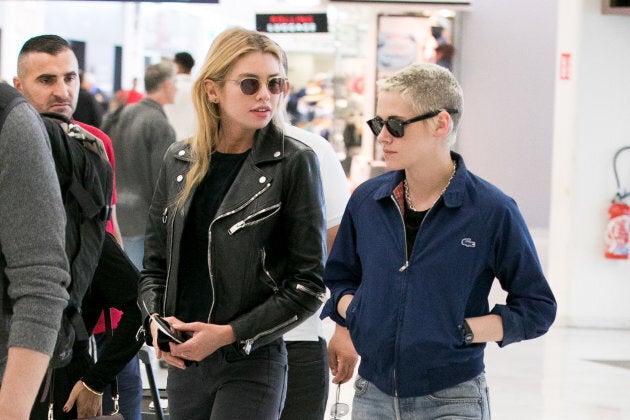 "I would never talk about any of my relationships before, but once I started dating girls it seemed like there was an opportunity to represent something really positive," she said.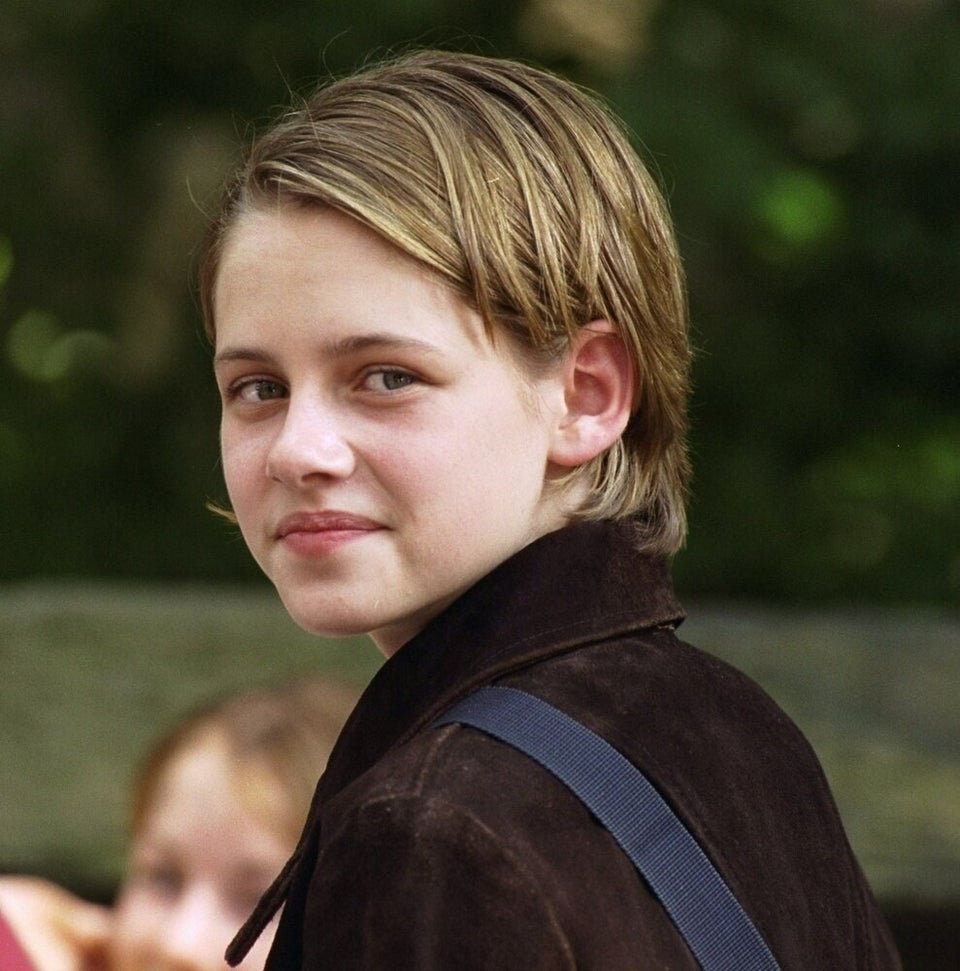 Kristen Stewart's Beauty Evolution