When Global News meteorologist Kristi Gordon announced she was expecting her second child, she actually asked viewers to be nice about her maternity wardrobe.
She explained in January that many people emailed during her previous pregnancy to criticize what she wore on-air.
Apparently, some people's ears (or the part of their brain that controls human decency) don't work.
In an online segment posted on Thursday, Gordon shared excerpts of messages she's received during her current pregnancy. (Watch video above.)
"Nowhere on North America TV have we seen a weather reader so gross as you," said Gordon, reading from a letter. "Your front end looks like the Hindenburg, and your rear end looks like a brick (fill in the blank) house. We now turn off Global."
"Well, you know what? Good," said sports anchor Squire Barnes about losing that viewer.
"If you're going to diss us ... please learn how to spell," he later added, pointing out the fact the author wrote "Globel."
But that wasn't the only criticism.
"Buy some decent clothes and have some respect for your unborn child. You're not the first pregnant woman. OMG," said a second message.
Another viewer wrote: "Looser tops would look more professional."
Gordon — who holds two science degrees and has worked as a meteorologist across Canada — revealed that even as a "pretty confident person," the unkind words had an effect.
She realized that she had checked herself in the mirror at home a couple of times "just to see how big I'm getting," and had asked her husband if he thought she was getting "really big."
"Despite me thinking these guys are crazy, or me having all these rational thoughts about it — it's amazing, when you say something mean about someone, it still affects them," she told anchor Robin Stickley.
"Even if you're joking about something, it sinks in at some level."
One can only hope Gordon's universally true message gets through to the mean viewers.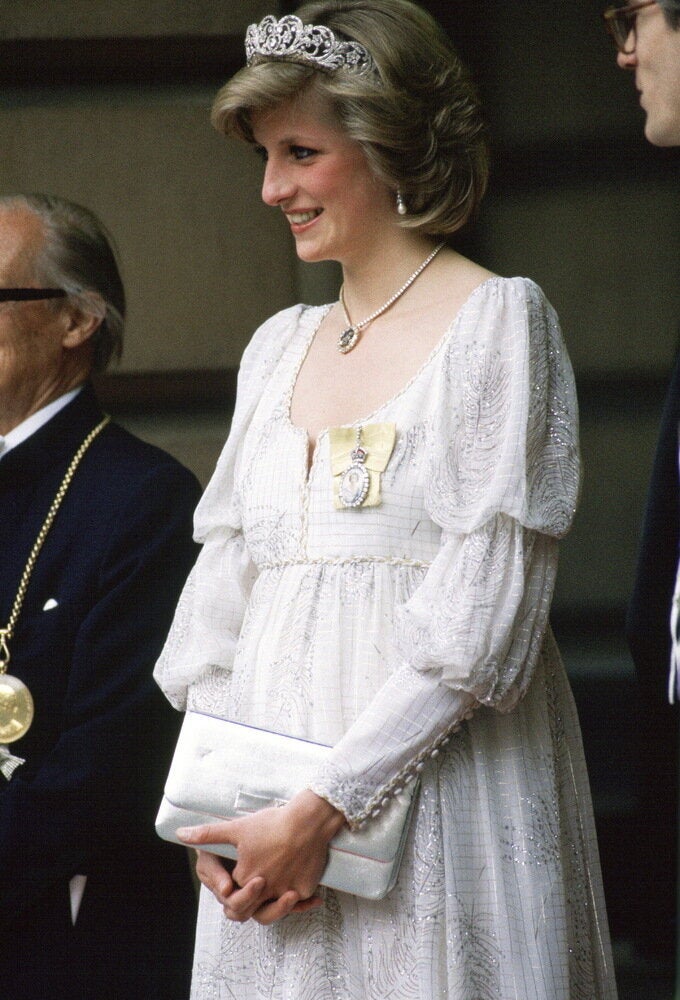 Iconic Maternity Style
Popular in the Community