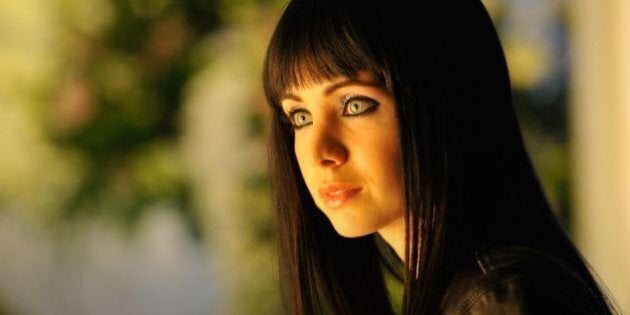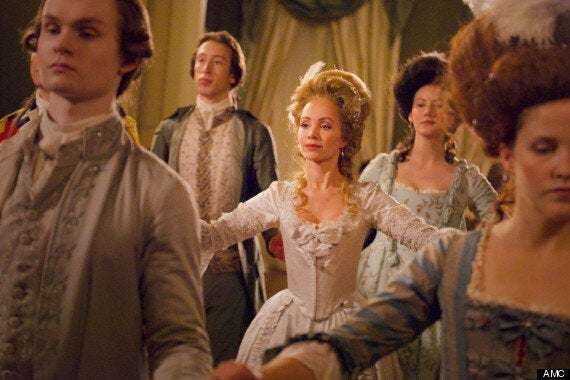 Solo is playing Peggy Shippen, the second wife of General Benedict Arnold (played by Owain Yeoman of "The Mentalist"), the most infamous traitor in American history. Yeoman is also new to "Turn."
"Turn" stars Jamie Bell as Abraham Woodhull, a farmer living in British-occupied Long Island during the Revolutionary War, who bands together with a disparate group of childhood friends to form the Culper Ring.
Together they risked their lives and honour and turned against family and King for a fight they believed in passionately. They ultimately helped George Washington turn the tide in favour of the rebels.
The series is based on the book "Washington's Spies," written by Alexander Rose, who joins the writing staff for Season 2 after serving as a consultant on Season 1.
"Turn: Washington's Spies," which attracted a passionate core audience averaging 2 million viewers a week over its first season 10-episode run, will return to AMC with 10 new episodes in April 2015.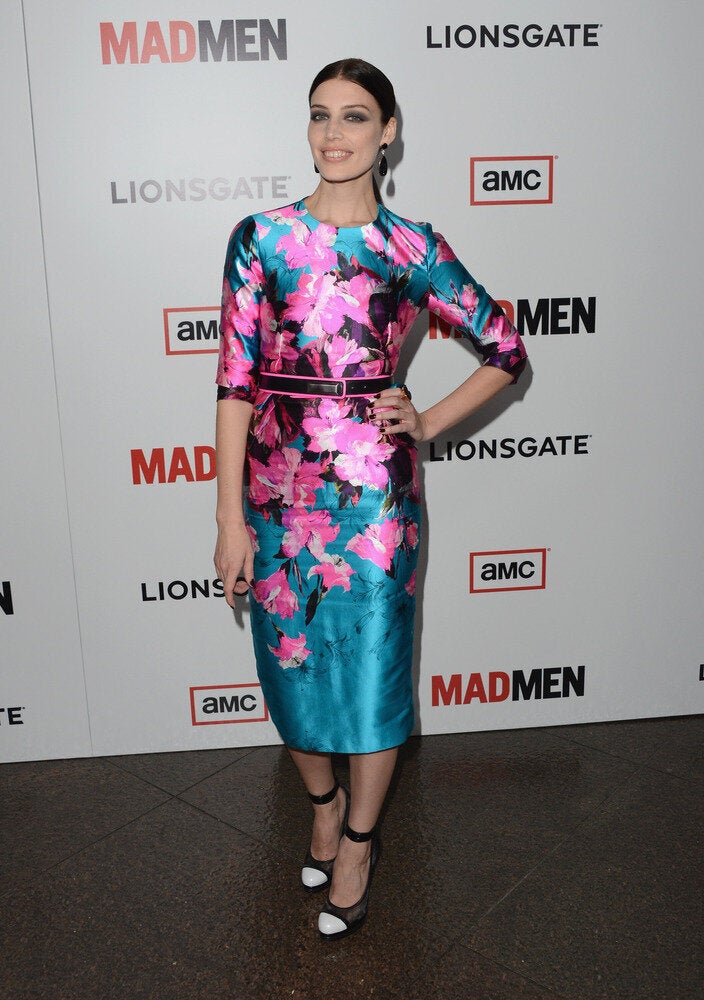 Premiere Of AMC's "Mad Men" Season 6