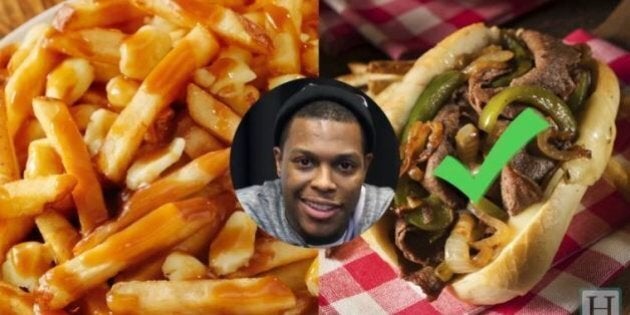 Toronto Raptor point guard (and 2015 All-Star) Kyle Lowry would rather eat a Philly cheese steak than a Canadian poutine — but that doesn't mean the Great White North isn't growing on him.
In the video above, you'll see our first installment of This or That — where we ask celebrities to choose between two pretty difficult options. Seriously, we make them sweat.
Lowry gives us a glimpse into everything from dealing with Canadian winters to which Raptor he would prefer to sit beside on a plane. Lowry, who is the fifth Raptor to be named an All-Star, will join his fellow East teammates on Sunday in Brooklyn.
Check out the video above and let us know which Raptor (or anyone for that matter) we should interrogate next!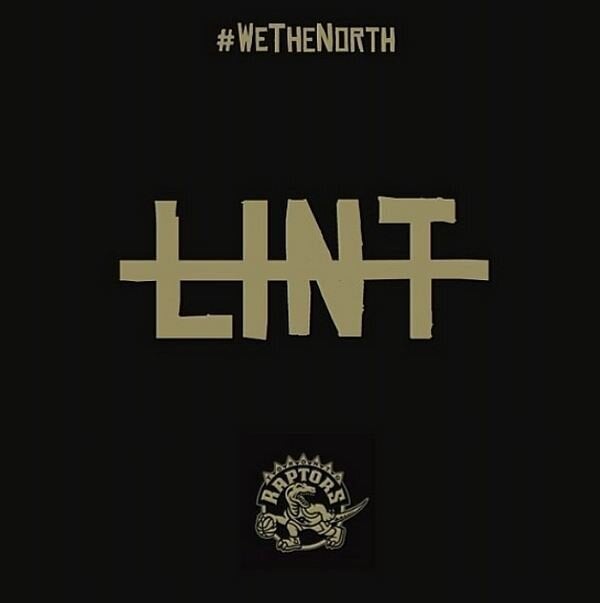 Why We Love The Raptors