And if you're a fan of Kylizzle on Snapchat, you've seen her throw on the goggles, the lab coat and the hairnet to get in on the production action of her famous beauty line (Kylie, she's just like us!). If you focus in on the background of the snaps, it seems like the working conditions in the factory are just dandy.
But according to the employees at the California makeup factory, Spatz Laboratories, where Kylie manufactures her goods, this is not the case.
On career site indeed.com, former workers are comparing the conditions in the factory to a "sweatshop" and noting the "unclean work environment."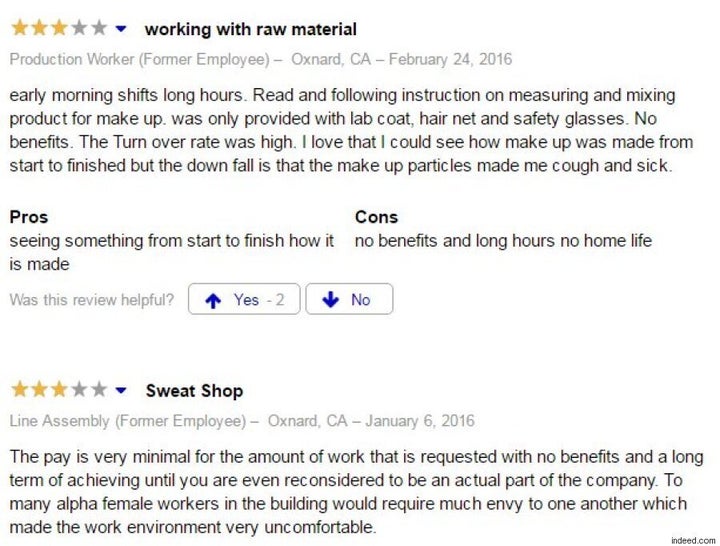 "Spatz Laboratories is an equal opportunity employer that is committed to ensuring compliance of all federal and state laws as they apply to the fair treatment and the safe work environment of its team members. This includes but is not limited to all Wage and Hour, Fair Labour Standards, Worker's Compensation and OSHA regulations. We take pride in the fact that as a company we have had significant success in developing team members and provide them with long term careers if they choose.

The ownership and management of this company takes the health, well being and success of our employees very seriously and always committed to upholding the highest standards."
But it wasn't all bad reviews for Kylie's Lip Kit factory — some people were actually quite positive about their work experience there. One user wrote, "I love the way my employer treated me. The way we worked as part of a team to get to our goals. Its a respectful environment where most employees were happy to be there."
We should also point out that Kylie Jenner first debuted her Lip Kit in early December 2015 and many of the negative reviews were penned before that fact. No comments directly accused Kylie or the Kylie Cosmetics team of these allegations.
Kylie Jenner has yet to respond.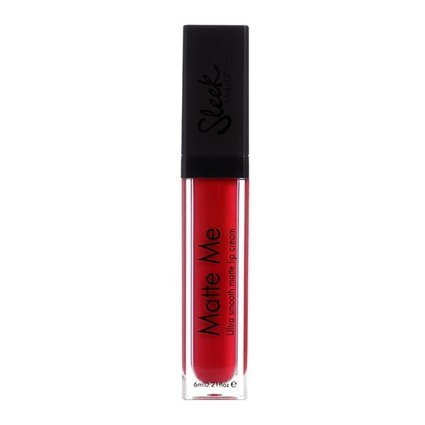 5 Dupes For Kylie Jenner's Lip Kits