The 18-year-old reality TV star attended the 2015 MTV VMAs on Sunday looking very much like her older sis in a nude Balmain minidress.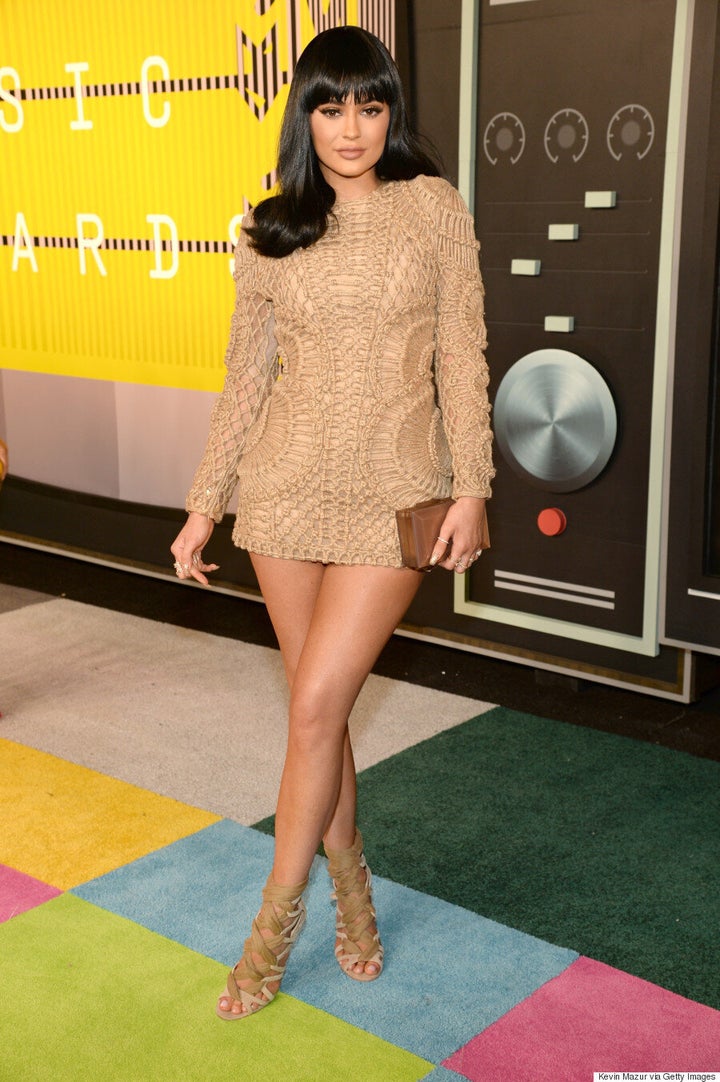 The former Teen Vogue cover gal was joined by mama Kris Jenner and sister Kourtney Kardashian on the red carpet. Kris wore a figure-hugging black gown, while Kourtney opted for a hot pink jumpsuit.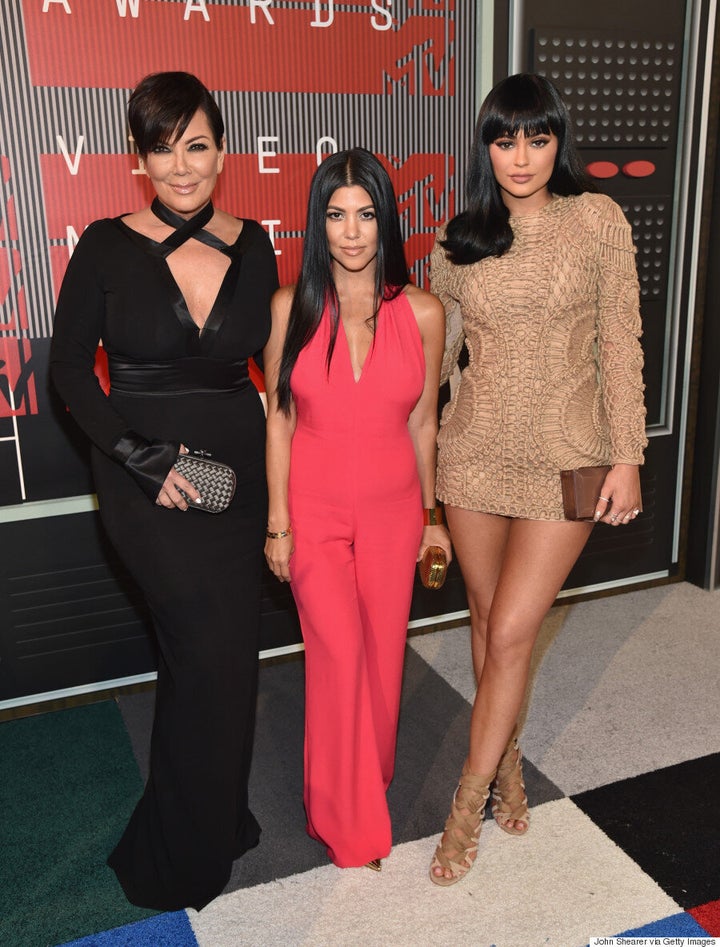 Clearly, the Karashian family is on fire tonight, dontcha think?
Check out more VMA red carpet photos below: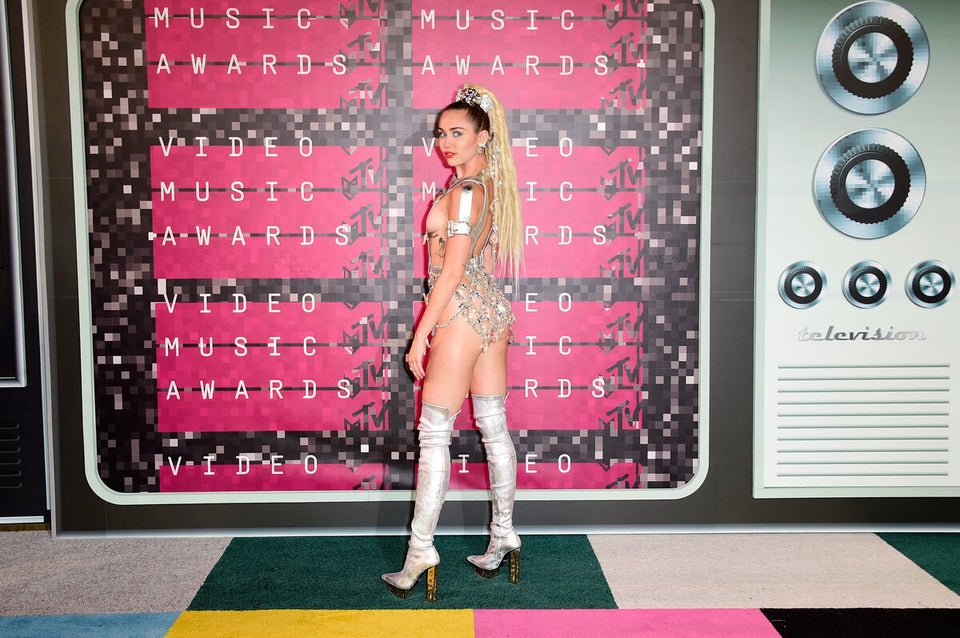 MTV VMAs 2015 Red Carpet