Happy 19th birthday, Kylie Jenner!
The youngest member of the Kardashian-Jenner clan, who recently released her 'Birthday Edition' makeup collection, rang in her special day doing what she does best: transforming her hair.
Knowing Kylie, her red 'do is probably a wig, and throughout her 19 years on this planet we call Earth, we've seen a lot of Kylie's brightly coloured wigs.
Let's refresh your memory:
Now, let's take a look back at the reality star-turned-makeup mogul's beauty and fashion transformations throughout the years in the spotlight.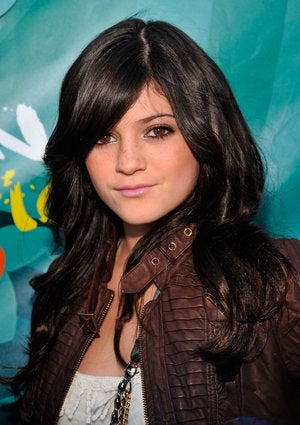 Kylie Jenner Through the Years