We all know that us Torontonians love food, but what you might not know is that we can thank Los Angeles for many of the prettiest and most delicious new dishes that are popping up across our city right now.
The Canadian culinary landscape is growing. Last year, Canada's restaurant sales grew 6.3 per cent, bringing 2016 to a total of $80 billion in revenue; it looks like the west coast is taking note! Not to mention, with food being photographed as much as famous landmarks these days, culinary trends are now crossing borders faster than ever through social media.
With the help of Discover Los Angeles, we've uncovered some of the most popular and delicious food trends that have made their way from the City of Angels to Toronto, which you're sure to see more of in 2018.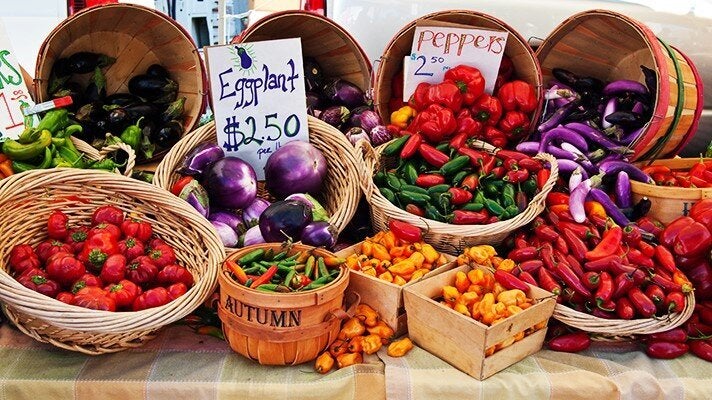 L.A. is known to many as the land of the beautiful people and, unsurprisingly, the food scene caters to this belief. Many L.A. chefs have shifted their menus to a more vegetable-forward approach, sometimes inverting the usual formula by making meat a side dish and vegetables the star of the plate. This makes their dishes even more appealing for the health-conscious eaters they serve.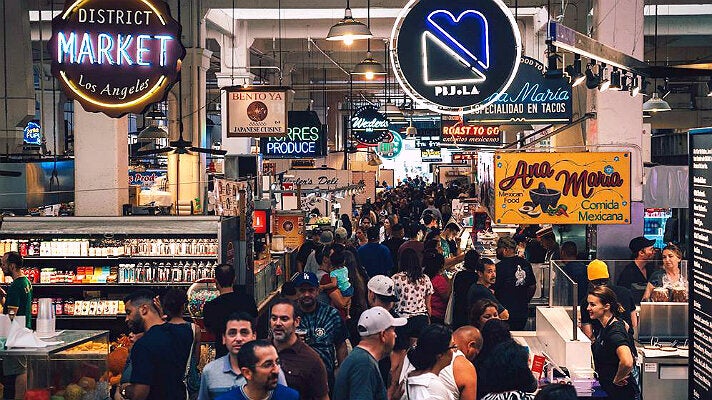 L.A.'s Grand Central Market celebrated its 100 Anniversary this year, and has long been a model for the food hall trend. Toronto just welcomed CAMPO, a Spanish style food hall, and five others are set to open in the next couple of years, which will be sure to spice up your lunch hour.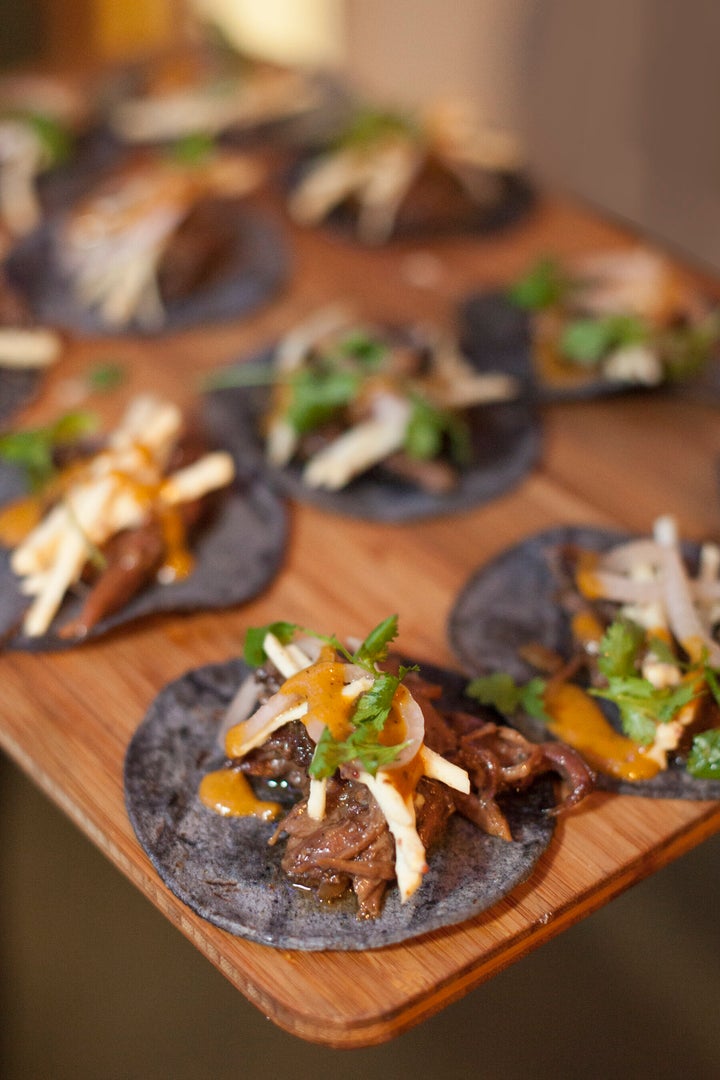 L.A.'s taco scene is among the world's best and most authentic to the food's tradition. Toronto's taco scene has been growing seemingly by the day, with hotspots like Grand Electric and Lisa Marie, following in the City of Angels' footsteps with some of the most incredible tacos you'll find north of Mexico.
For a growing number of L.A. restaurants, the scope of casual dining is expanding, specifically when it comes to hours of operation. At Ari Kolender's Hayden in Culver City, that means rice bowls in the morning, prosciutto sandwiches for lunch and kanpachi crudo for dinner—no meal left behind! Just look at the success of La Palma, one of Toronto's most buzzed about restaurants last year, which turns from an early morning café to a sophisticated dining every day.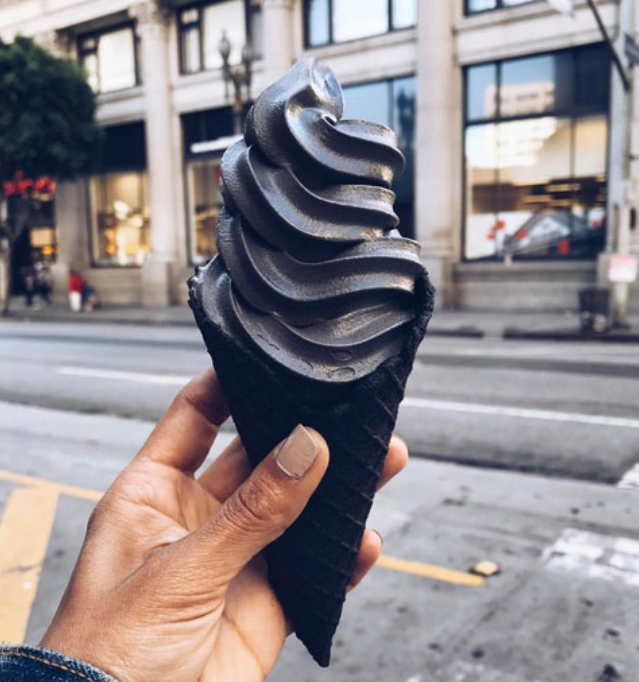 Welcome to the dark side, otherwise known as the era of charcoal everything. Back in April, Little Damage, an L.A.-based ice cream shop went viral for scooping up their cutting-edge, entirely black ice cream and waffle cone. This obscure yet delicious almond-flavoured ice cream gets its dark hues from, you guessed it, charcoal.
This fad has spread to burgers, smoothies, pizza and more! Torontonians on the hunt for local charcoal bites can visit iHalo Krunch, serving up a sweet but fierce goth ice cream and Masseria for charcoal Italian-style pizza.
Follow HuffPost Canada Blogs on Facebook