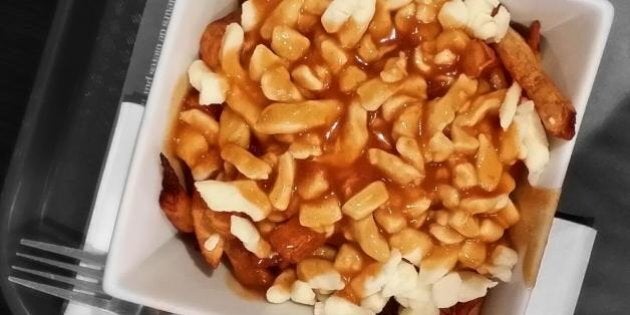 Toronto, Ottawa, Quebec City and Montreal are about to get a little more cheesier.
"It can be argued that it's our national dish, so why keep it all in Quebec? That's not fair. This one week is dedicated to our favourite comfort food — we can burn the calories later," says La Poutine Week co-founder Na'eem Adam.
And while some restaurants haven't shown off their secret poutines just yet, several joints have already put their menu items online. Some highlights include a Toronto sushi bar with a caramelized kimchi, beef tongue and Japanese mayo poutine, and an Ottawa pub featuring a poutine made with pulled pork, pork meatballs, cheese with bacon bits, topped with a Jack Daniels sauce. And yes, there are a few veggie options as well.
Adam says he plans to involve other Canadian cities in the years to come and hopes Feb. 1 can officially become Canada's National Poutine Day. Think about it, a day off to eat poutine? We dig it. So, will you be participating this year with your bellies? Let us know in the comments below.
LOOK — What you can eat at Poutine Week this year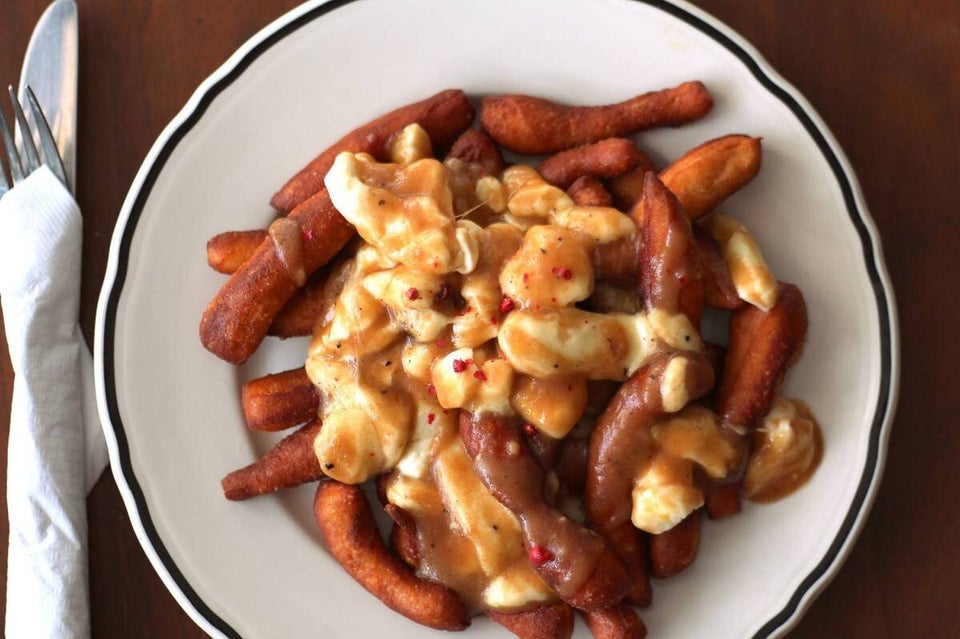 What You Can Eat During Poutine Week
Popular in the Community