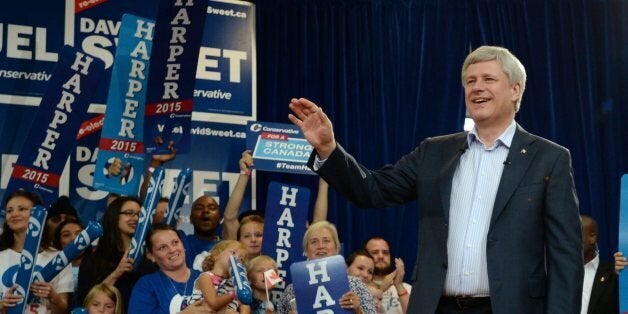 During a vacation to an unknown Canadian destination, one seasoned U.S. political columnist witnessed an election campaign so sedate he considered it a sobering vision of normalcy.
"Canadians don't know how lucky they are," writes Doyle McManus in the L.A. Times.
He called Canada's style of politics "a reverse fun-house mirror" of sorts, one that offers a take on how democracy in America could be without "grotesque distortions of reality show personalities and unlimited donations."
In "The hip dullness of Canada's politics" published Sunday, McManus breaks down the quirks in both countries' political machines: Canada's federal campaign wraps things up in less than three months, while American voters run the media gauntlet of a two-year blitz; Canada's campaign totals cost $40 million versus $7 billion for theirs; Prime ministers don't have term limits, Presidents do.
McManus touched on a couple of problems facing Conservative Leader Stephen Harper, including touting an economic record staked on oil revenues and the overhanging shadow of the Mike Duffy scandal.
"Canadians have shown that free speech can flourish under strict limits on campaign spending — and Harper, whatever his shortcomings, has proved that conservatives can win under spending limits too," the Washington, D.C.-based columnist said.
In the end, the author concluded that yes, American politics is more entertaining, but that isn't a source of pride.
Some on Twitter praised McManus's "smart take."
But others noticed glaring omissions.
When it comes to free speech, the Conservative government has repeatedly been under fire over possible ramifications of its anti-terrorism legislation. Its treatment of federal scientists has also garnered controversy.
Those controversies were highlighted in the New York Times a few weeks ago by columnist Stephen Marche.
Passed in June, the controversial bill broadens powers and open information-sharing channels shared between security and intelligence agencies. It lowers the burden of proof required to identify someone as a threat to national security, making it easier for authorities to "criminalize the promotion of terrorism."
Last week, it was revealed a federal scientist was sent home with pay after an investigation was launched over an anti-Harper song he wrote and sang with a chorus of others urging voters to oust the Tories from office come Oct. 19.
"Thanks for making it fun and funny," wrote a commenter on the "Harperman 2015" project site. "We're not as bad off as many other countries, but we really have to put a stop to this nonsense."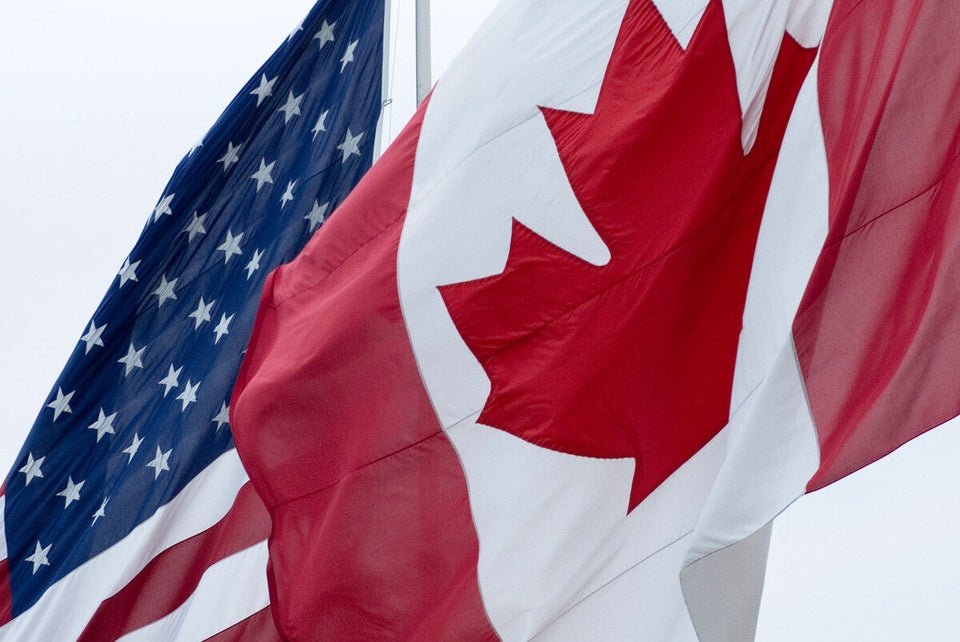 Things Canadians Wish Americans Knew About Us