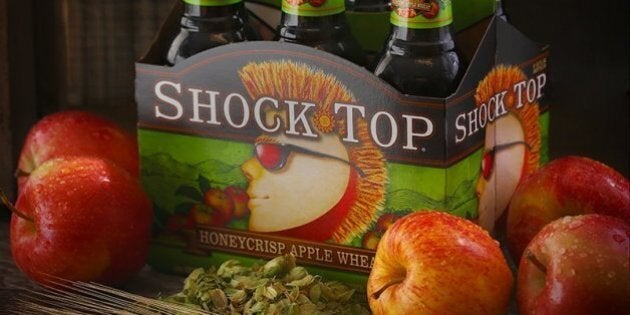 A Toronto beer blogger says Labatt is planning to pass off a multinational beer brand as a micro-brew, accusing the brewing company of preparing an "intentionally misleading" advertising campaign.
But Labatt says its future plans to market Shock Top beer haven't been finalized.
"Shock Top has craft credentials," the memo states. "Seventy-five per cent of consumers believe Shock Top is from a small/unknown brewer."
Shock Top is in fact brewed in Colorado by Anheuser-Busch, the company that also brews Budweiser. Anheuser-Busch is a division of Belgian-Brazilian multinational concern AB InBev, which also owns Labatt.
Labatt confirmed to The Huffington Post Canada that the marketing agency memo is authentic, but indicated marketing plans hadn't been finalized and the memo "says nothing about our eventual plans for Shock Top."
"This brand has become a success since it was first introduced in Canada in 2011. We expect to deliver on more great ideas for it in the coming months," Mike Bascom, Labatt's director of high end brands, told HuffPost Canada in an email.
In Ontario, craft beer sales have tripled their market share since 2002, and are growing at a solid 10-per-cent-a-year pace.
The Shock Top marketing memo implies Labatt is aware of the problem.
"Micro craft is growing rapidly, with the proliferation of brands eroding Labatt's market share," the memo notes.
The memo notes Labatt wants to grow Shock Top sales by 40 per cent in 2015.
To do that, the company will need to come up with "a disruptive local craft connection plan that delivers on 'flavoursome taste, to drive Shock Top penetration with Experience Maximizers in the 'Reward Myself' need state."
Pardon me? Let's hope that sort of language (and punctuation) doesn't make it into Labatt's campaign.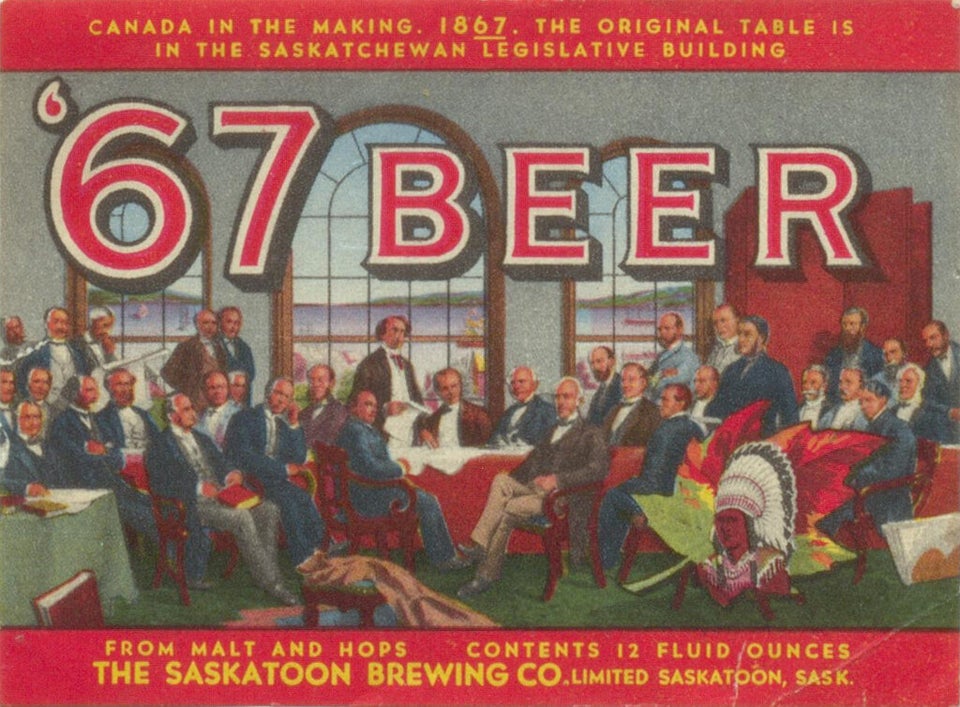 Historic Canadian Beer Labels