Labour Day is a time to celebrate the role of workers in the economy and address the real economic issues of our time.
Labour Day is about more than a well-deserved day off. It is a time to celebrate the important contributions working people make to our economy. It is also a good time to reflect on what is needed to improve the economic and social well-being for all workers.
Working people are the engine of the economy. The work we do, the services we provide and the money we spend drive the economy. But, in 2013 the economy is failing working people. Downward pressure on wages and government austerity programs are resulting in layoffs, contracting out, privatization of public services while families struggle to make ends meet. The rich are getting richer and the debt load of working people is increasing. It is no wonder our economy is experiencing such slow growth.
Economic recovery is being undermined by federal government actions over the last two years that erode workers wages, including: exploitation and fast-tracking approval for business to employ temporary foreign workers at wages below market rates; cuts to Employment Insurance and forcing workers to work at lower wages, continuous interference in the collective bargaining process on the side of employers, as well as attacks on unions and labour rights. These measures all need to be reversed and replaced by policies that support, rather than undercut real wage increases for workers.
At the same time, workers need a retirement security system in Canada to support our economy and provide economic security after a lifetime of work. It is a central economic problem today. Without adequate retirement incomes, we will pay with reduced living standards and an increase in seniors' poverty. These outcomes, will, in turn, cost taxpayer money through programs like the federal Guaranteed Income Supplement and provincial and territorial income support and social assistance programs.
But, study after study shows that Canadians are not saving enough for retirement, and that this problem will only get worse as future generations retire. These troubling projections demonstrate the shortcomings of an increasingly individualized retirement income system. Working people are increasingly told their retirement security is their own problem. Save more for your own retirement at the same time your real wages are declining and debt level increasing?
The answer is clear. The economy needs a raise -- disposable incomes need to rise to increase demand and create good jobs and economic growth. And we need to build an economy that sustains jobs with decent incomes for the next generation.
As we celebrate Labour Day this year, let's really celebrate the contribution of working people by continuing to press for economic change to reverse growing income inequality. Press for economic change to drive the economy through higher wages and economic change to ensure all Canadians can retire in dignity.
Workers can count on the labour movement to do just that. We do that through collective bargaining and political action on behalf of all working people. And on this labour day, as national president of Canada's largest union, I repeat my call to the government of Canada to convene a national pension summit where we can roll up our sleeves and address the affordability issues with defined benefit pension plans and re-tool the Canada Pension Plan so that it will continue to provide economic security for all Canadian retirees for generations to come.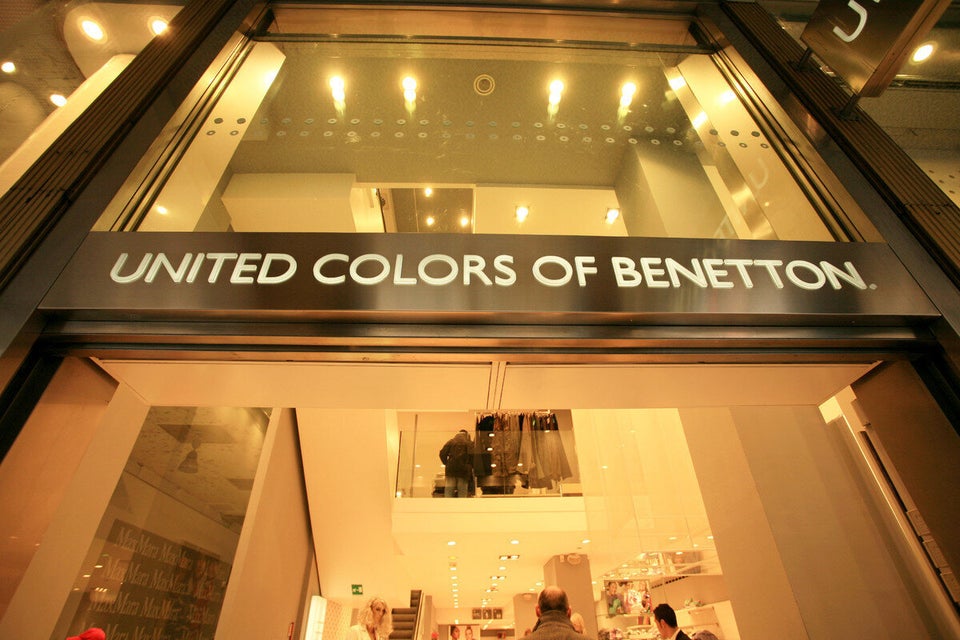 Trendy Brands With Sketchy Labor Histories
Popular in the Community