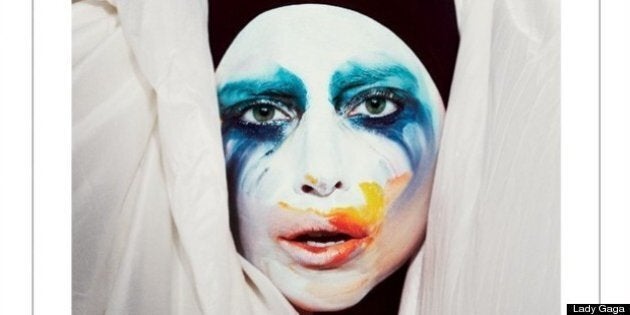 A year ago, it seemed unthinkable: The world's biggest pop star cancelling a bunch of tour dates, going under the knife for major hip surgery, and completely dropping out of the public eye.
Lady Gaga spent most of 2013 far removed from the headlines. But Mother Monster wasn't exactly twiddling her thumbs—she was hard at work preparing her third full-length album, ARTPOP, for release in November.
In order to prepare ourselves fully for this pop music emergency, here is everything we know (and a few things we think we know) about her Ladyship's hotly-anticipated forthcoming disc.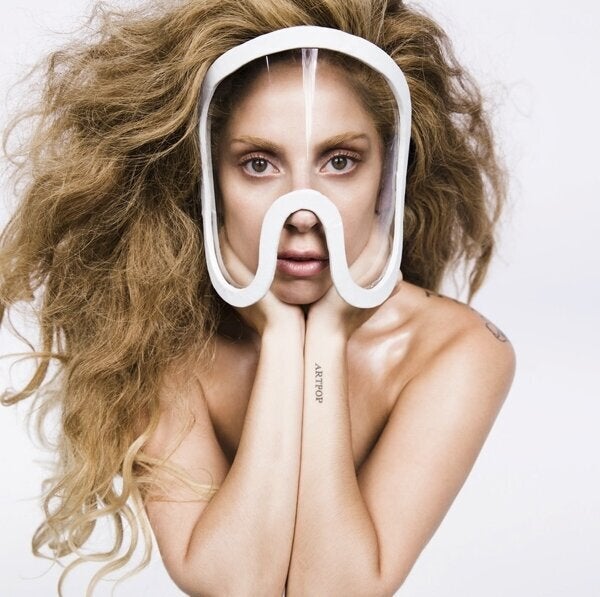 What We Know About Lady Gaga's New Album