Forget Lady Gaga—Asia the French bulldog is the real fashion darling in Hollywood!
In the issue—which also has two other cover stars, Linda Evangelista and Penelope Cruz—Gaga talks to Chanel designer and noted cat-lover Karl Lagerfeld about her bond with Asia, which prompts the Kaiser to suggest a play date between his cat Choupette and the cutest Frenchie in the world.
"They most certainly must meet," Gaga tells Lagerfeld. "Asia is very sweet and calm. She would be very gentle with Choupette."
Karl also asks the singer whether Asia has a maid (because, of course). "She does not have a personal maid yet," replies the "Sin City: A Dame to Kill for" actress, "but I adore making her little presents and cooking her homemade puppy food."
"For all the icons, I used fishnets. Fishnets are like my link," she said.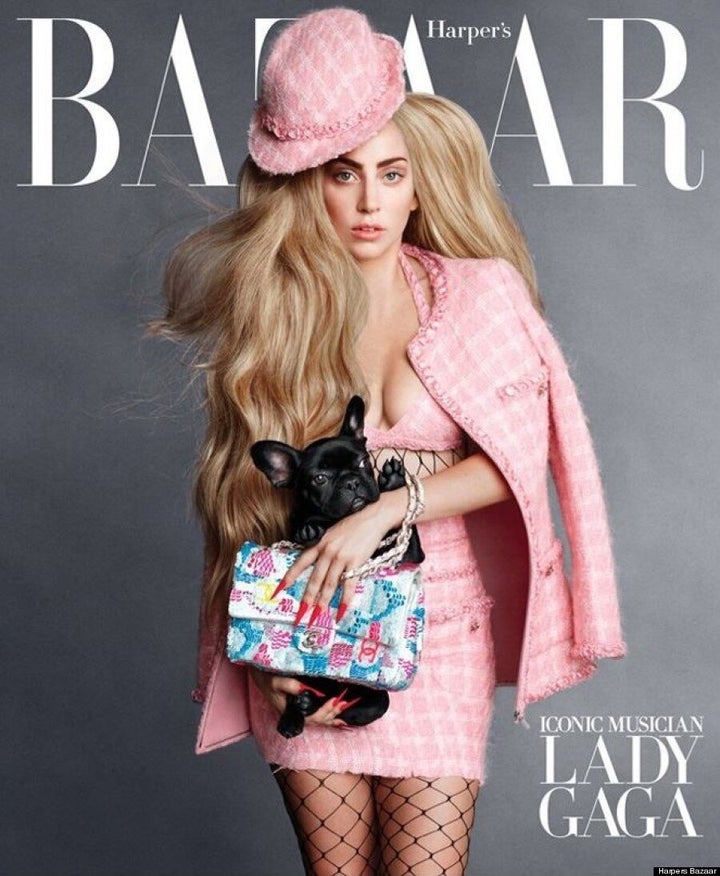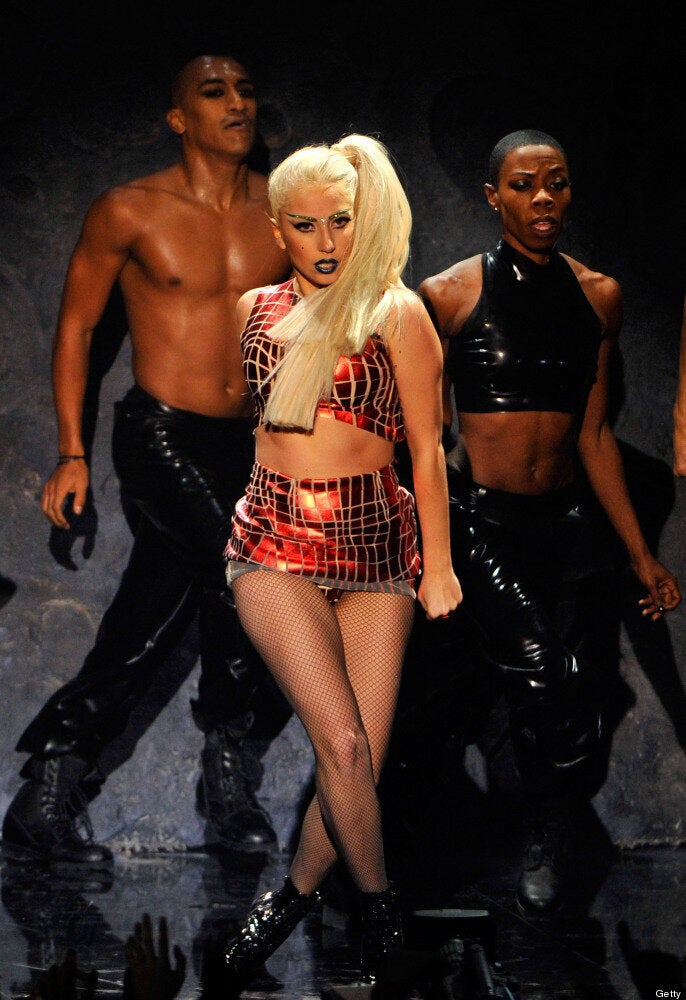 Lady Gaga
Popular in the Community