Marc Jacobs is ready to share with the world the people who inspire him most.
In a beautifully written Instagram post, the 52-year-old designer shared with "an overwhelmingly full heart" the first portrait from his spring/summer 2016 ad campaign, starring transgender director, Lana Wachowski.
"This season's ad campaign represents a series of connected events; a visual narrative," Jacobs writes in the photo's caption. "It is a personal diary of people who have and continue to inspire me and open my mind to different ways of seeing and thinking."
Photographed by David Sims and styled by Katie Grand, Jacobs' campaign is a celebration of his America. The individuals to be featured in the campaign "personify [the] collection of fashion through their individuality," and collectively "embody and celebrate the spirit and beauty of equality."
Formerly Larry Wachowski, Lana came out as transgender in 2012, while promoting "Cloud Atlas." She was first noticed by the Jacobs via YouTube in December 2012 after he watched the her acceptance speech for her Human Rights Campaign, Visibility Award. Of the speech, Jacobs says it was "utterly profound in its script and her articulate, brilliant and timeless delivery."
"She expressed thoughts and ideas that have filled my head and heart always but had never been so eloquently captured in language that was so tangible, intelligent, poignant and full of possibility," Jacobs goes on to write on Instagram. "I found myself referencing Lana's words in my daily life and sharing her speech with close friends."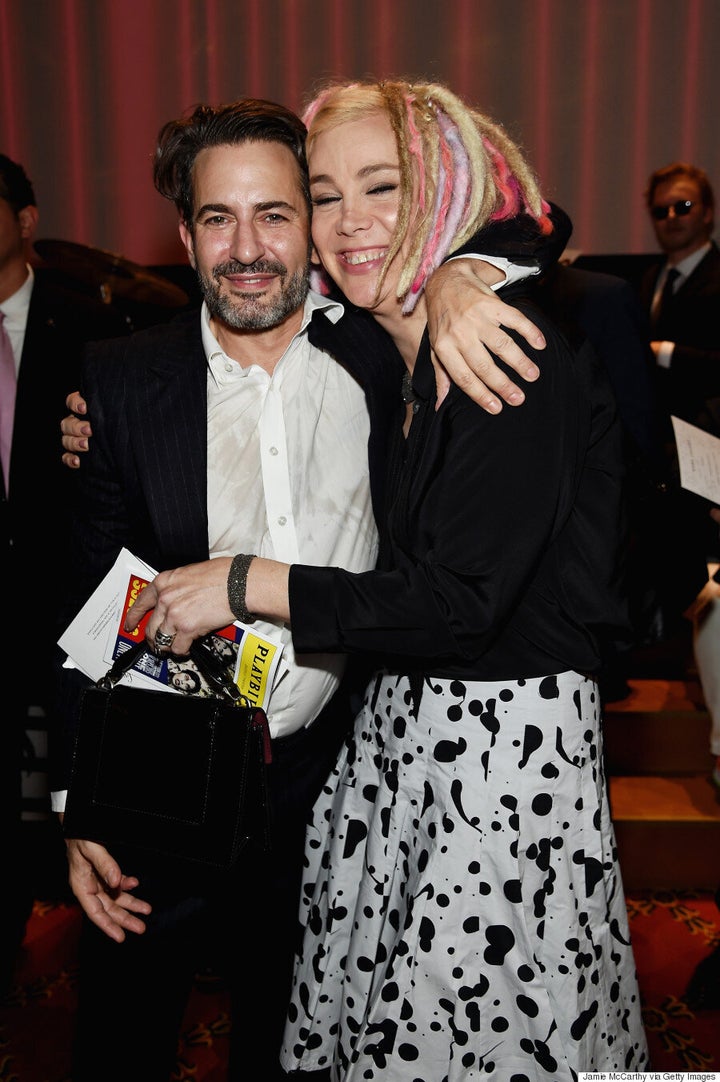 In the post, Jacobs delightfully recalls how he took "The Matrix" director's "fashion show virginity" after he invited her to attend the New York Fashion Week unveiling of his spring/summer '16 collection.
Of the director's image in the campaign, Marc writes, "Lana's ineffable beauty captured by David in this portrait reminds me of the personal sentiment she shared with me about, 'learning you can make important friends at anytime in your life.'"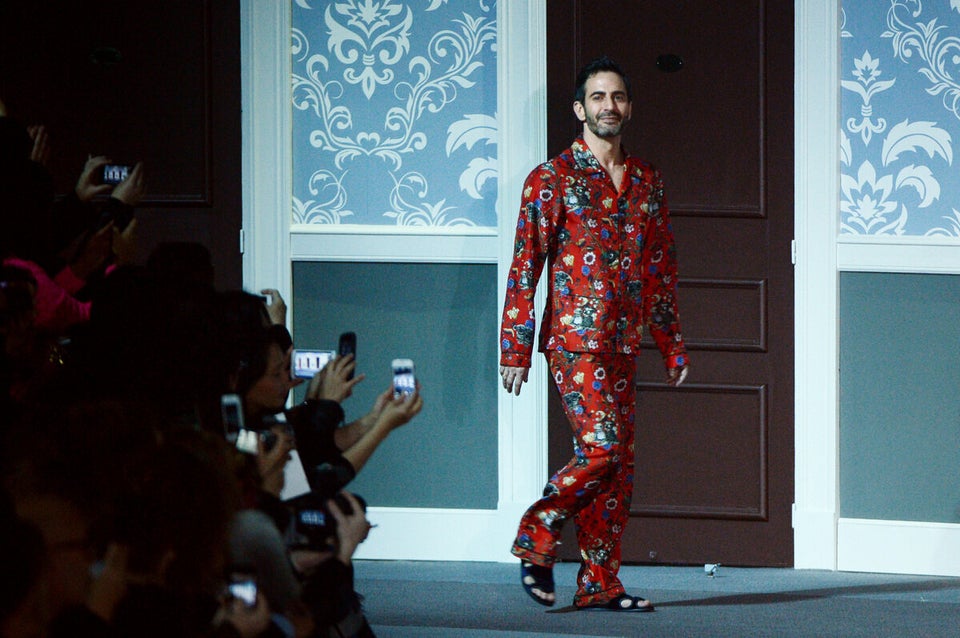 Marc Jacobs Through The Years