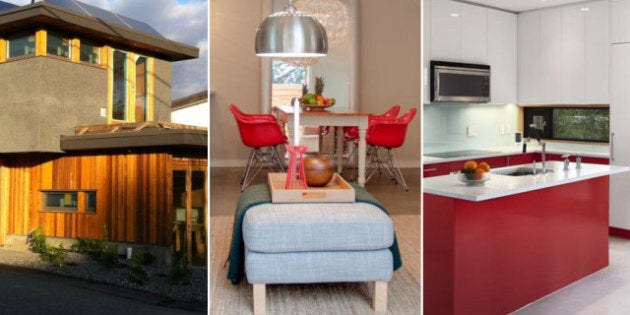 Vancouver is tackling its affordable housing conundrum by considering major changes to the increasingly well-designed laneway homes that are built facing alleys.
The city has been promoting laneway living as a "choice beyond owning a house or renting a basement suite" and a way to increase rental housing across the region.
Currently, the average laneway home is 590 sq.-ft. Two per cent are studio suites, 60 per cent are one-bedroom units and 38 per cent are two bedrooms, according to city documents. Their construction remains restricted to designated "single family areas" across the city.
Under the proposed changes, living space could increase by 150 sq.-ft in both one and one-and-half storey units and expand to other types of zoning areas.
Previously, designers had "a lot of hoops to jump through," says Bryn Davidson, co-owner of Vancouver-based Lanefab Build/Design, who built the city's first laneway house in 2009.
Projects were subject to substantial delays and on-going negotiations with city designers, he explained to The Huffington Post B.C. in an interview. The proposed changes will mean more living space and parking for laneway dwellers.
Homeowners looking for additional rental income, extra room for extended family or to rent out their main home are the people who are most interested in laneway home renovations, said Davidson.
Story continues after slideshow: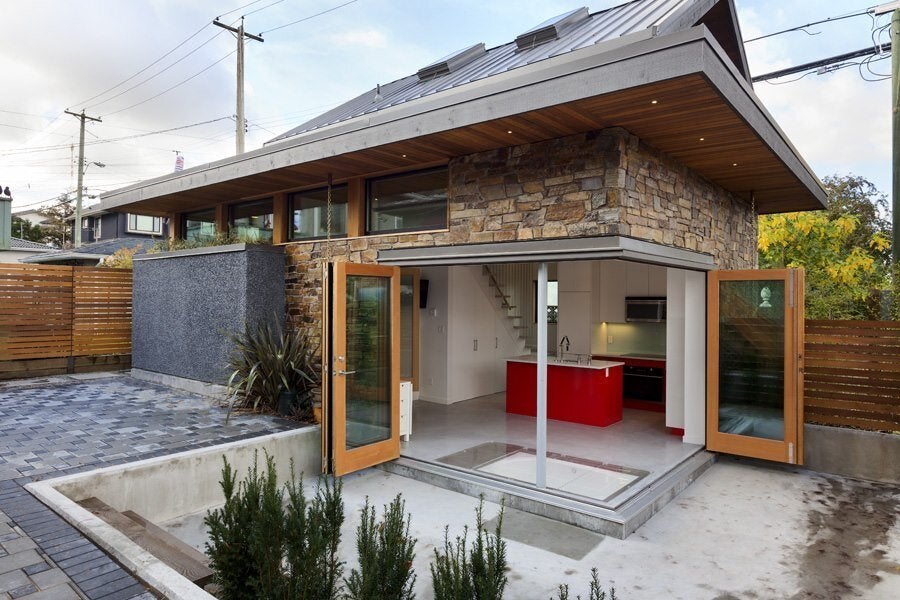 Vancouver Laneway Homes - Lanefab Design
Laneway homes in Toronto — where they're more commonly known as coach houses — were picking up popularity in the past decade until concerns about snow removal, garbage collection and water and sewer connection stalled construction on projects in 2006. Since then, getting one built in that city has become an onerous process.
Metro Vancouver aims to have 574,000 new housing units to accommodate a population that's projected to hit 3.4 million by 2041.
Laneway homes are one way the city hopes to develop "compact urban area" neighbourhoods near busy public transit areas.
However, not everyone at city hall is thrilled about the city's push for laneway housing.
Vancouver Coun. George Affleck, who belongs to the Non Partisan Association, believes it's a quick-fix way for the city to live up to its affordable housing promises.
"This is Vision Vancouver's attempt to increase the rental housing statistic before the next election," Affleck told Metro News.
Some neighbours are also concerned about privacy with taller one-and-half storey laneway houses peering into their homes. Shadowing — with a taller laneway house darkening another property — has also been raised as a complaint.
Vancouver's push to change its laneway housing laws comes as the city has been saturated with stories about unaffordable housing. In February, The Economist declared Vancouver most expensive city to live in North America.
Some questions remain as to how the city plans to manage urban growth along its alleyways. Increased policing and public services will eventually be needed. With average rents ranging between $1,000 to $2,100 per month for most units, the affordability argument beckons some rethinking.
According to the city, more than 800 permits have been issued for laneway houses since 2009. Over 500 have been completed.