K9 officers from the Vancouver Police Department sure do have a whole lot of heart.
The dogs were found with broken limbs, missing eyes, and were severely malnourished. Others had psychological damage.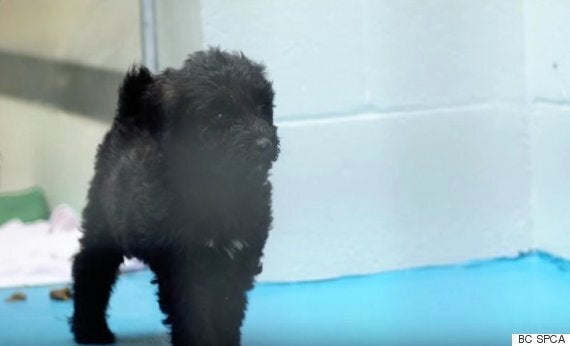 "They were kept several dogs to a cage, stacked up in unheated dark buildings with dangerous ammonia levels from the urine," said SPCA spokeswoman Lorie Chortyk.
Sgt. Randy Fincham, who even offered to foster one of the dogs himself, said the force's K9 officers were more than eager to help when they heard about what had happened.
"Nobody wants to see animals hurt or neglected so badly, and I think it gets people wondering if there are other people running similar operations out there," Fincham said in a media release. "Our dog handlers wanted to reach out and support these dogs, who are like kin to their (four-legged) colleagues."
In March, the K9 unit took $1,300 of overtime pay and donated it to help puppies that are still in the SPCA's care.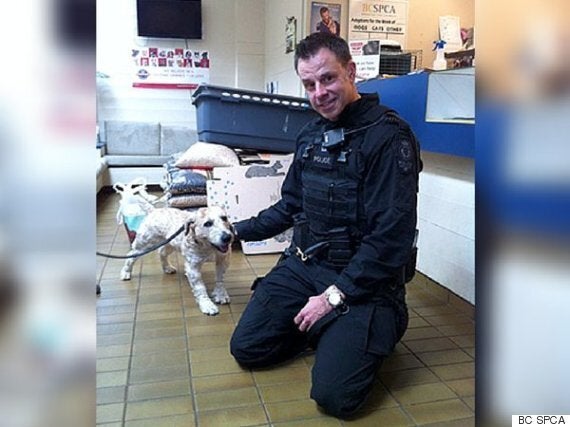 "We are so grateful for the Vancouver Police Department's generosity — and for the overwhelming generosity we've experienced from the public at large since these dogs came into our care," said the organization's Charlotte Ellice.
The pups, we're sure, are grateful, too.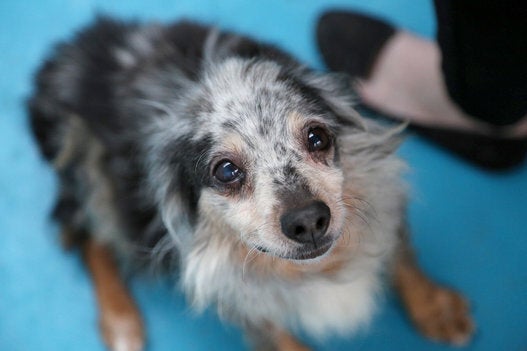 Animal Cruelty Cases In B.C.