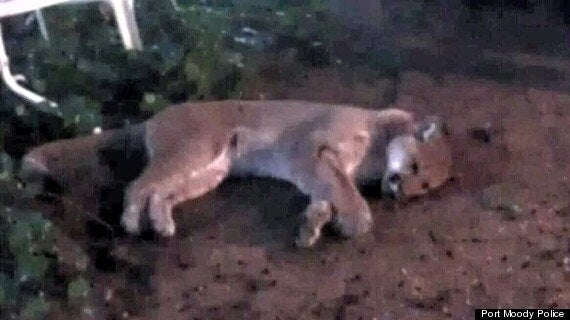 The animal, which weighed an estimated 200 pounds, was spotted in a tree, according to a Port Moody Police news release. It was the second reported cougar sighting in the area that same day.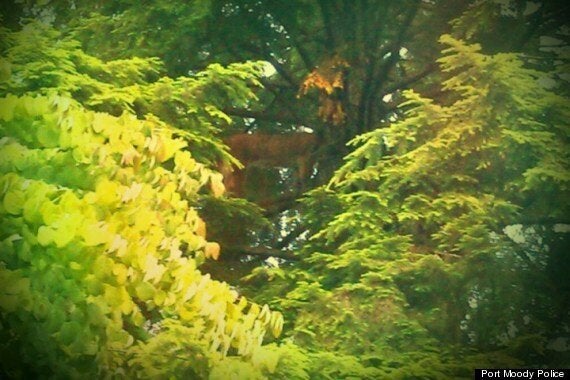 Police sought support from a conservation officer but none were available to assist them, said police.
"Due to the cougar's unwillingness to leave and its continued presence in an area that combined both residences and recreational trails, it was determined that the cougar would need to be destroyed," states the release. "The cougar was subsequently destroyed and removed."
The report points out that while cougar sightings are rare in Port Moody, the animals are indigenous to the area.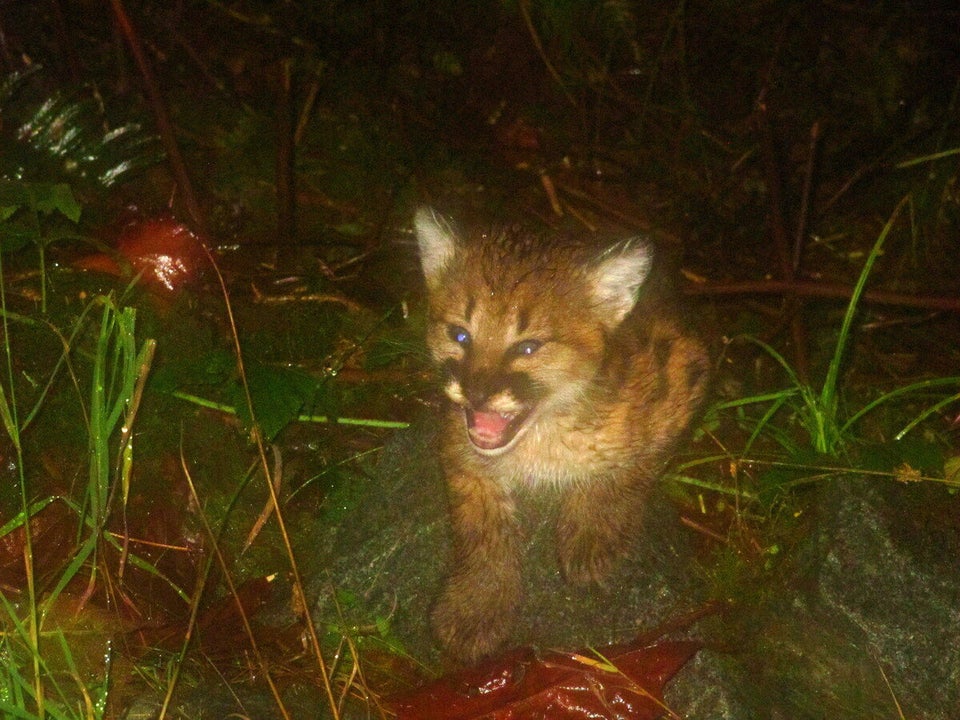 Baby Cougar Near Powell River