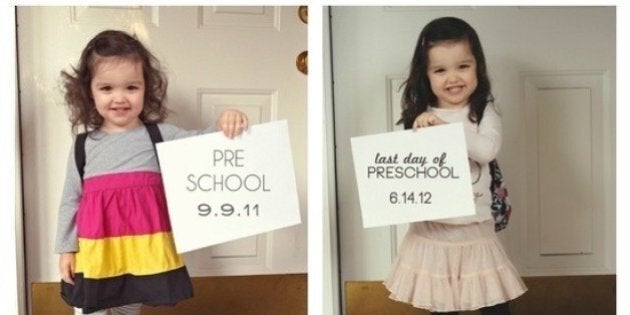 We're in the homestretch! There were days this winter when we thought June was never coming, but we powered through the snow and cold, and we have almost made it to the last day of school! With thoughts of sleeping in, relaxed mornings and no lunches to make (yes, I fully realize that I am kidding myself), I am looking forward to celebrating the last day of school almost as much as the kids are!
One tradition that my family enjoys (or maybe it's just me – the overzealous mamarazzi) is to take a picture of the kids on the first day of school and on the last day. If you're looking for more inspiration than just a standard photo, here are some fantastic ideas!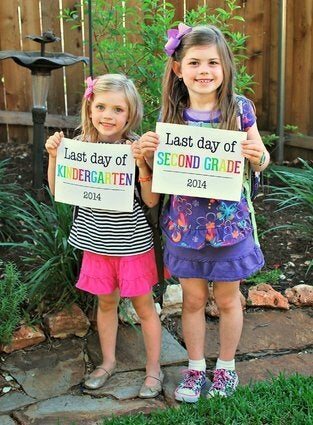 Last Day Of School Photo Ideas!