So you've waited until the last minute to shop for Christmas gifts. It happens. Welcome, dear reader. You are in good company. There is no judgment here.
But before you sacrifice yourself to the throes of panicked holiday shoppers at your local shopping centre, it's important to accept that sometimes the seemingly boring gift will turn out to be the most practical gift in the long run.
So here's a list of quality last-minute gift ideas that will effectively avoid the ill-thought-out spendy purchases some desperate shoppers make at 6 p.m. on Christmas Eve.
Ideal recipient: Sibling. Because they'll understand.
Also known as the present most likely to disappoint in Secret Santa exchanges, the giant Toblerone bar is the go-to panic purchase my brother repeatedly makes whenever an occasion calls for gifts. And he seems to be invited back every year.
Its giveaway shape strips away the element of surprise when it comes to unwrapping presents. But what it lacks in wonder, it makes up in sugary delight. "Ana" posted her feelings about the giant chocolate bar in a five-star review on Amazon titled, "Wow!!"
"I used this as a prank for my groom at our wedding speech -- what a laugh. It was yummy too."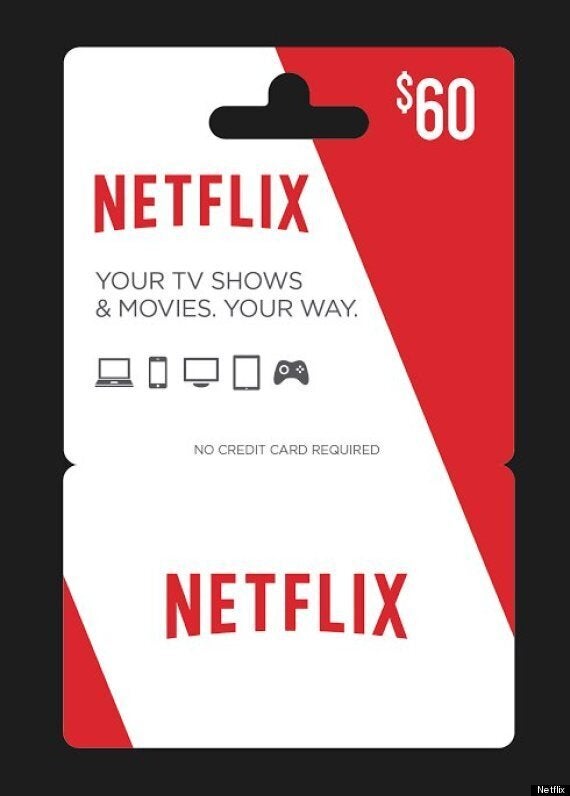 Ideal recipient: Sibling or thrifty friend.
Yes, these are available in Canada. It's the perfect gift to coerce non-Netflix-subscribing friends into a binge-watching world of time-devouring serial dramas.
Pro move: Combine a giant Toblerone and Netflix subscription to guarantee entertainment and chocolate next time you visit your friend or sibling at their home.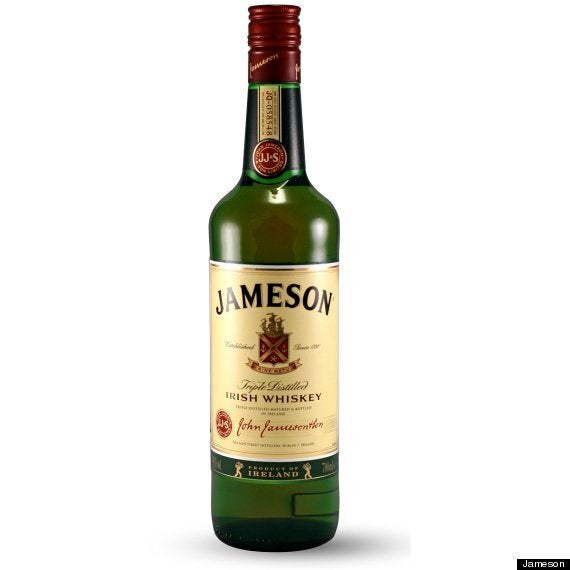 Ideal recipient: For neat friends who like their whiskey neat.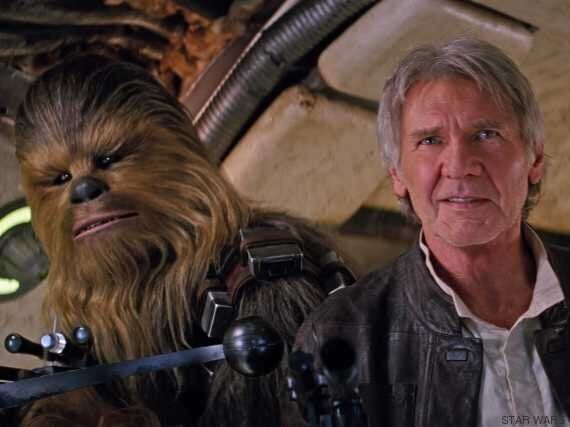 Ideal recipient: Any child you don't know well enough to confidently buy any alternative gift.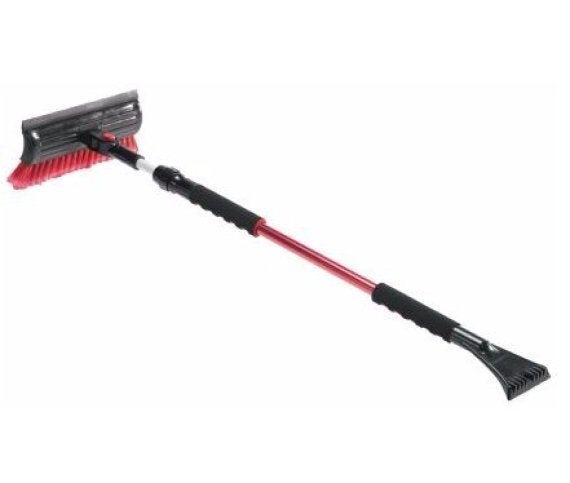 Ideal recipient: Anyone who owns one of its wooden ancestors or an SUV.
Because you know what's the horrible? Wearing a short winter coat and grazing your belly over the hood of your very cold car as you desperately reach to scrape at the ice sheet that formed on the roof overnight.
Ideal recipient: For someone you don't know well enough but have a hunch they enjoy hot foods and maybe baking.
This suggestion comes from a colleague who doesn't care much for mitt-shaped objects for his hand and owns not one, but two Ove Gloves.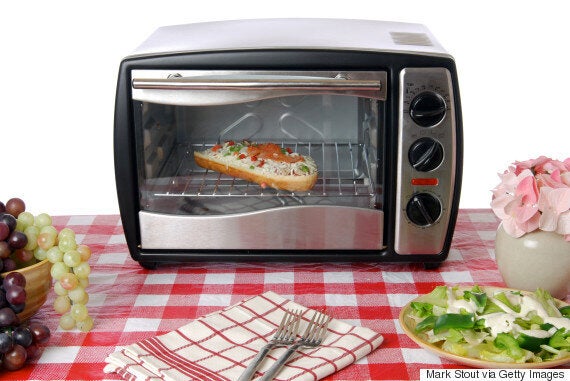 Ideal recipient: Any young person living on their own for the first time.
Because it's (the end of) 2015 and warming up a large oven to melt the cheese on top of a slice of leftover pizza just isn't cool, you know.
Ideal recipient: Anyone who lives east and north of Vancouver during winter.
"It's -21°C outside and boy, these winter socks were the worst Christmas gift I ever got," said no Canadian ever.
Ideal recipient: Anyone who owns a smartphone.
And now for the pièce de résistance, a true story about how I came to find the best last-minute Christmas gift idea for 2015.
I was at a family Secret Santa exchange and one of the gifts pulled from an empty profiteroles box turned out to be a portable hand-powered back up battery and charger. It was paired with a 5-in-1 USB charger cable.
The gift was opened by an eight year old. I was skeptical, I'll admit. But over the course of the next hour, I watched that power pack set get snatched by my aunt, then my teen cousin, my uncles, then another aunt.
Watching family members triumphantly raise a plastic tub high into the air like their own personal Stanley Cup after stealing it from your 14-year-old cousin under the auspices of a Christmas game makes you understand things. It makes you realize it's 2015 going on 2016 and the gift with the most universal appeal is quality time with the family at day's end.
Just kidding, it's a portable phone charger.
Good luck out there and happy holidays!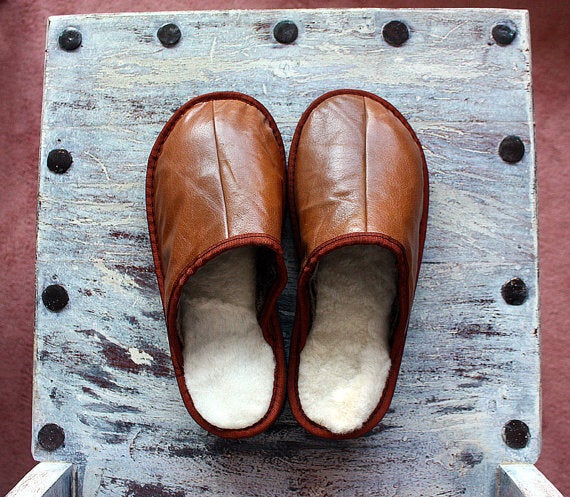 Last-Minute Christmas Gifts