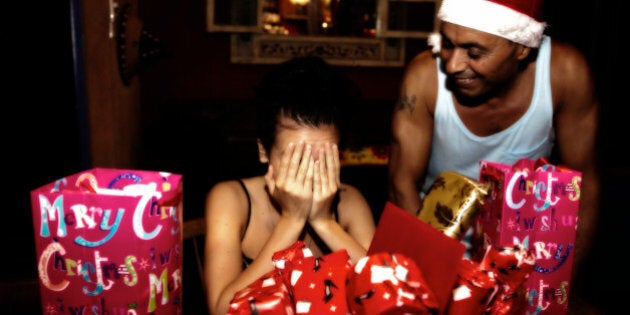 Christmas is only days away and seeing as how the weekend before Dec. 25 is one of the busiest shopping times of the year (minus maybe Black Friday) we're sure that like us, you may be panicking to find those perfect last-minute Christmas gifts.
But don't worry: We're here to help you save time from navigating crowded shopping malls full of screaming children and stressed-out shoppers.
If you're looking to find a cool Christmas gift that's still unique and thoughtful, we've got some great ideas that are sure to re-ignite your imagination and put your fears to rest.
Check out these awesome last-minute Christmas gift ideas that make perfect presents for your boyfriend, girlfriend, mom and dad.